Small businesses and start ups assume that Enterprise Resource Planning (ERP) solutions are only for larger multinational organizations. This assumption might have been true in the past, however in today's technologically advanced world cutting edge, innovative business solutions are available for any type of business be it small, medium or a large organization.
Investment, time and the need to have IT experts are few other reasons why small businesses are hesitant to implement an ERP. As a result, they run the operation manually using excel spreadsheets. The failure to use more advanced tools and methods results in human errors, inaccuracy and employee frustration.
Well the good news is that advancements in today's technology has eliminated most of the issues small businesses were initially reluctant to implement an ERP.
We present you 10 reasons why small businesses need an ERP.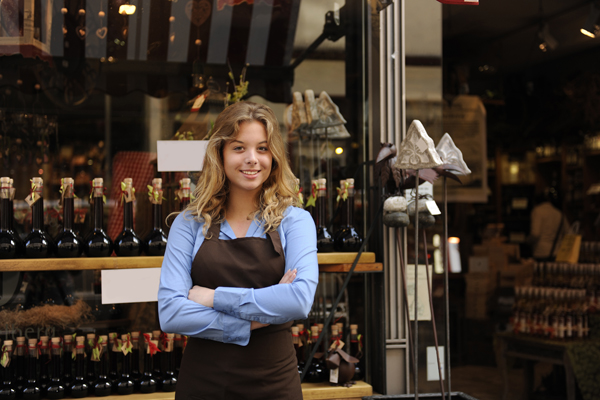 01. Increased Sales
Maintaining the list of sales in an excel sheet can be a daunting task since businesses are aware if it has reached the customer or has been returned. There is no proper way of tracking a sale and this results in forgetfulness or the loss of a sale. An ERP has automatic verification mechanism which prevents such things from happening by sending daily reports of the sales, where it stands and necessary measures to be taken.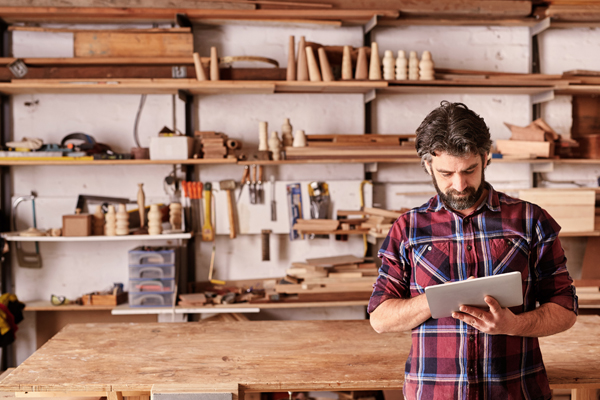 02. Better Management
An ERP generates monthly reports to show where the business stands financially and helps the management to take better decisions and plan accordingly for the future of the company.
03. Centralization
Like everything in this world, there needs to be a centralized control for a company to run smoothly. This can be achieved with an ERP which links all departments, business units and processes in a single database and provides consolidated, centralized information.
04. Increased company overview
With an integrated business solution such as Entution, provides the owner a complete overview of the company in one place which makes it easier when compared to looking at and analyzing multiple spreadsheets.
05. Streamlined Process
In a manual operation, the customer's sale information is entered in an excel sheet and stocks for the particular need to be updated manually after which the finances need to be updated manually once again. An ERP on the other hand minimizes this tedious operation by automating stocks and finances in real-time. This smoothens the operations, eliminates waste of time and man power.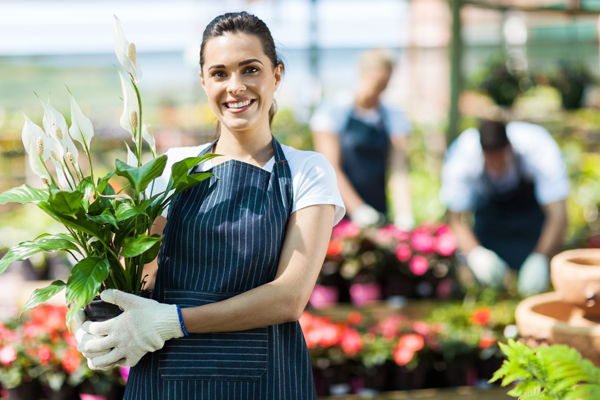 06. Improved Flexibility
The advantage small businesses have is the flexibility to adapt to the growing market conditions or customer needs. Today's enterprise solutions are agile and it is important to look for software solutions which can bring about the necessary adjustments.
07. Ease of Extension
Enterprise solutions such as Entution have been designed with the concept of scalability. This enables small businesses to only implement a basic solution and later they can increase the functionalities required as and when they grow and expand the business.
08. Eliminates operating hazardous situations
Running a business manually results in the increased use of spreadsheets and manual documents to record transactions. This exhaustive use of spreadsheets and handling data manually leads to erroneous data, lack of control and ultimately to a state in which the operation fall through. This may result in shutting down the company.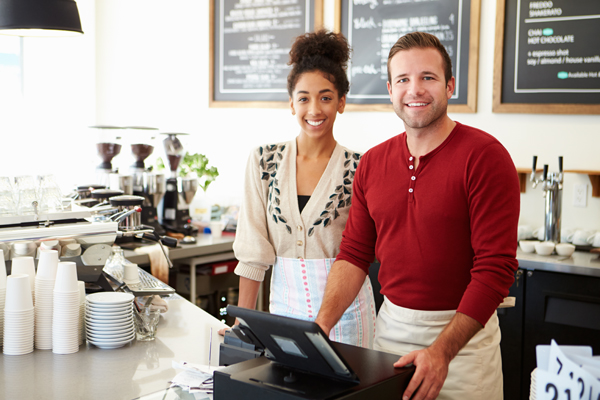 09. Minimized Operating Cost
Re-entering data in a several spreadsheets requires more man power and increases the overhead costs. Moreover, rework cost due to errors caused by information delay is an added cost. An automated business solution eliminates the unnecessary costs and is considered one of the greatest benefits of using an Enterprise Resource Planning (ERP) solution.
10. Rules out obsolete technology
Since investing in an ERP is a long term investment, the software can be updated constantly to keep with the growing technological change.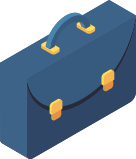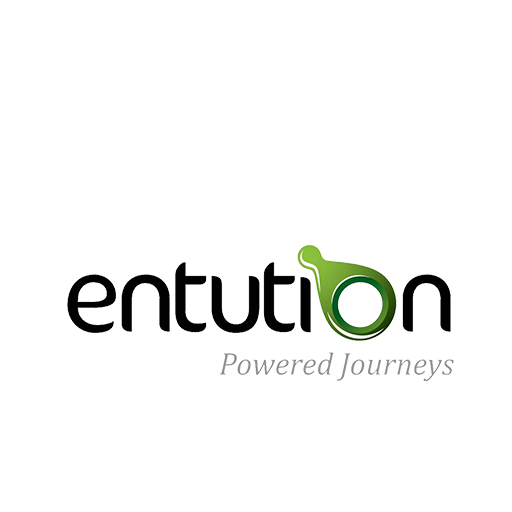 Give your business a competitive advantage with Entution