3 Reasons Why

Textile Manufacturers

should Take

Technological Applications

Seriously!
Human civilization has come a long way since spinning yarns to making clothes. Although one of the oldest industries in the world, textile manufacturing has gained so much momentum over the past few decades.
It may surprise you how an industry so old and conventional may take such hits from technology, but yes, it has happened. And it will not stop!
New technologies not only allow for new product generation, value addition and competitive advantage, but also offer great opportunities at transforming legacy systems with continuous process developments.
However, change is an unpleasant encounter for all beings alive, yet is inevitable. Regardless of all those supportive reasons to stick to the present methodologies that manufacturers use, there is always one reason good enough to push for better options; to stay ahead of your competition.
So without much ado, let's find out the three main reasons why we think manufacturers should adopt newer technologies to stay at the forefront.
1. IoT, Big Data, Business Analytics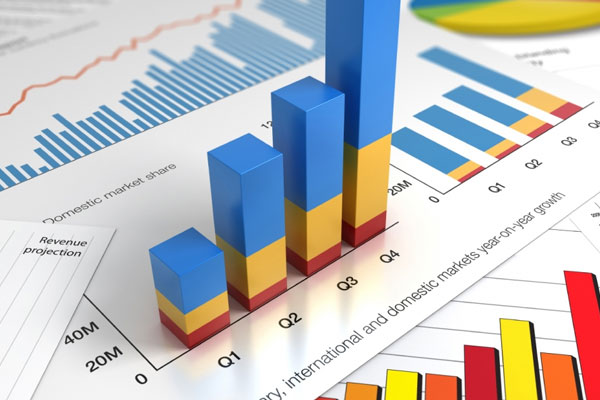 Although textile industry is not new to the machine-to-machine communication technologies in the shopfloor, the volume and variety of data being produced has been growing and overwhelming so much so it has become hard to handle with the typical small time technologies. However, hands-on monitoring and managing is still a must, ever more than before in order to ensure optimum machine and labor productivity, energy efficiency and quality assurance.
Predictive analyses using this data integrated from all stakeholders is a win-win situation for the businesses with benefits such as accurate demand and production forecasting through observing market behavioral patterns, proactive management of operational processes by gathering and analyzing statistics from the shopfloor, predictive maintenance by analyzing possibilities of shopfloor machine failure, supply chain optimization through well integrated functionalities across the operation and lean manufacturing by determining the most viable products to produce.
2. Product and Service Innovation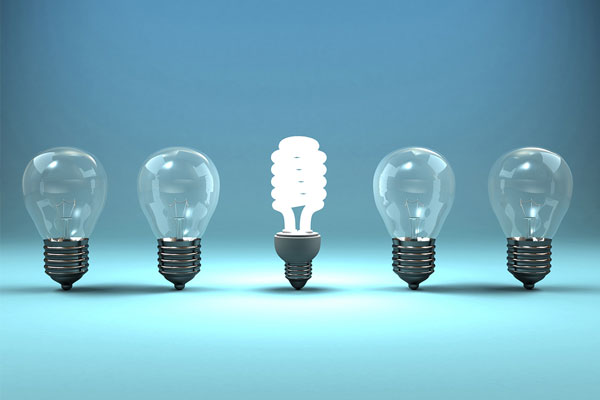 Advancements in processing and communication, mobile, cloud, social and analytics permit all companies to discover better ways to distinguish by making smarter products and more innovative services. Although a clear edge is visible in the likelihood to adopt and use such innovations by the demanding consumers, the process is hindered vastly by longer test and approval periods essentially setting back manufacturers in their timelines.
Similarly, technology plays a main hand in clearly identifying, redesigning and providing service innovations to the customers. Particularly in B2B manufacturing companies, this is critical, in order to avoid commoditization of the products. Such service innovations are made solely possible through technological trends such as mobility, social media and even cloud computing.
Some examples of such value additions are user-friendly mobile tools for order management, complaint management and even reports of transaction histories, training opportunities through e-learning platforms, joint projects through online project management and enterprise social platforms and finally managing finalized inventories with pre-defined auto-replenishment processes.
3. Continuous Improvement of Internal Processes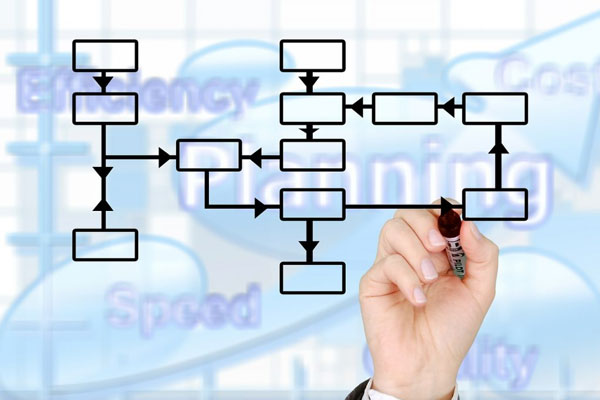 There is nothing in the world that can be forever new. Particularly in fast evolving pitches such as technological world, every sunrise brings with it a better way to do things, which is why companies strive for continuous internal process improvement initiatives. Today, some of the latest trends that can be seen in the world of textile manufacturing are migration of IT services to cloud platforms for cost, capacity and resource optimization, use of online enterprise social platforms to improve collaboration within organization, in-memory computing platforms to improve analytics, introducing mobile technologies to shopfloor environment and development of shared, cloud based platforms integrated with Sales and Marketing functionalities such as CRM in order to monitor market intelligence.
As you can see, the latest technological trends open up plenty of opportunities today to the improvement of internal processes of organizations, allowing them to transform their business plans and processes for a more agile and volatile tomorrow.  It is a critical that companies rethink about how they can maximize their potential by aligning these opportunities with corporate strategies if the plan is to take lead!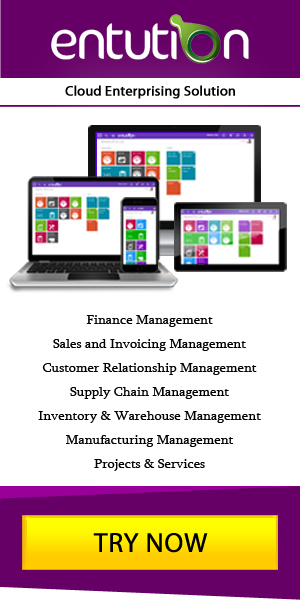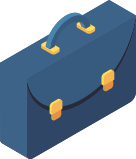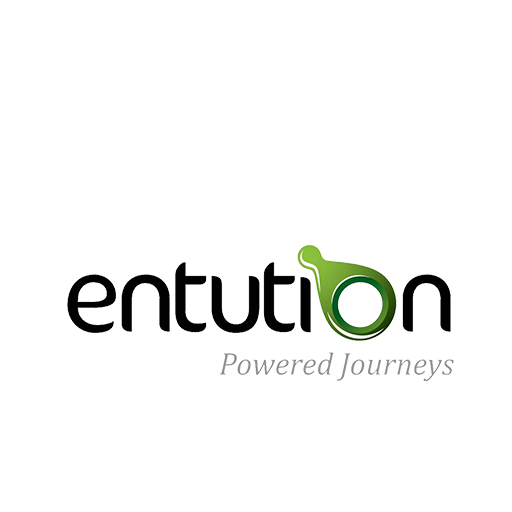 Give your business a competitive advantage with Entution