Manage your finances with Entution
All transactions carried out on Bileeta's award winning ERP software, Entution's accounting and finance erp module is linked with the organization's accounts through a well-integrated system in order to evaluate the financial impact of each and every transaction. This helps you manage your financial operations with ease using one solution as opposed to a range of accounting softwares.
Entution's flexible chart of accounts enables you to fine-tune financial operations and optimize business. With accrual-based accounting concept, income and expense are recorded in the system as and when the transaction takes place.
With Entution accounting finance erp, your accounts team can enhance accuracy and productivity. The management team will be able to gain real-time insights into the current financial position of your organization, which in turn will help them make better informed decisions.

Entution allows your organization to maintain healthy, strong relationships with customers while efficiently managing their credit limits through a platform that allows them to have complete oversight over all outstanding balances, ensuring that their specific needs are met.
Entution provides extensive visibility and control over the financial relationship with suppliers which enables organizations to drive down unnecessary costs through the adoption of best business practices. The ability to manage the entire purchasing process makes Entution a tool that drives business excellence.
Entution makes managing and tracking customer credit limits easier by allowing you to set up alerting thresholds in order to notify customers as well as sales teams when customer credit limits are approaching. Late payment charges can also be configured to be automatically posted to the customer account.
Set Automatic Journal Entries
With Entution you can set recurring journal entries which will have to be posted at set intervals. These journal entries include accruals, prepayments, adjustments and reversals. The automatic posting of required entries at pre-specified times ensures improved accuracy and convenience.
Tax structures can be defined within the system which can be applied whenever required. The tax structures can be applied for customer groups in order to associate the required structure with customers in that region. This enables organizations to transact across multiple locations via a single platform.
With Entution, your organization can easily manage spending and replenishment of petty cash. Workflow rules can be set to control the petty cash management while providing flexibility for the organization to manage its daily operations.
Consolidate Financial Statements
Large organizations with global operations need to have a consolidated view of all its subsidiaries financial statement. Entution facilitates this consolidation by addressing each statement item individually and then mapping them under the specific classifications.
Entution provides the platform to manage fixed assets which enables recording of multiple parameters of a fixed asset and defining the depreciation policy. This includes the useful life and the salvage value and helps decide when to dispose the asset or buy a new one.
Create Comprehensive Budgets
Entution provides a total budgeting facility for the organization to plan their financial strategy. Actual results can be mapped against the budget to identify variances and evaluate the financial performance of individual units as well as the organization as a whole.
Generate Financial Reports
Organizational financial reports can be generated via Entution at any point of time for any desired financial period. Templates can be created and saved for the generation of statutory statements and custom designed statements. This provides greater management insight into the organization's financial performance.
Real Time Insight into Financials
Senior management and financial management teams will be able to generate required financial statements at any time. This gives them an up-to-date picture of the organization's current financial position and performance in order to make better decisions and manage your organization proactively.
Capability To Delve Into Past
The management can review transaction history in extensive detail through the availability of audit trails. This helps you as well as the auditors to review the organization's accounts to ascertain conformity to regulations and standards, and ensure the transparency of all transactions.
Maintaining Intergrity Across The Board
With Entution, organizational accounts are consolidated thereby maintaining complete integrity of all transactions and ensuring accounting standards have been strictly adhered to. This provides better visibility into each transaction and its relevant accounts thus giving you more control.
Visibility into the organization's fund base will empower financial controllers to understand their cash position and analyze utilization of cash and cash equivalents in short to medium term. They could also view future cash flows, ensuring that the organization runs smoothly.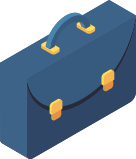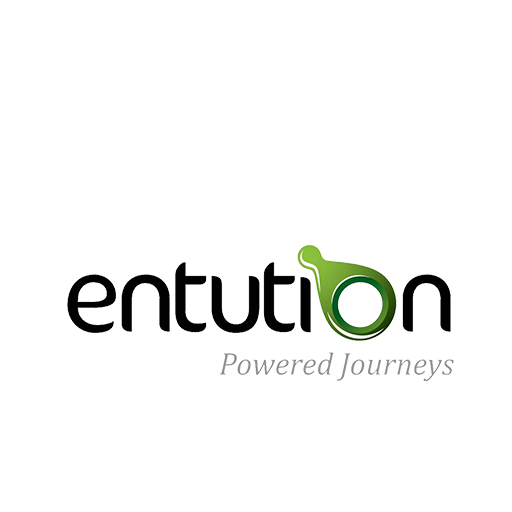 Give your business a competitive advantage with Entution