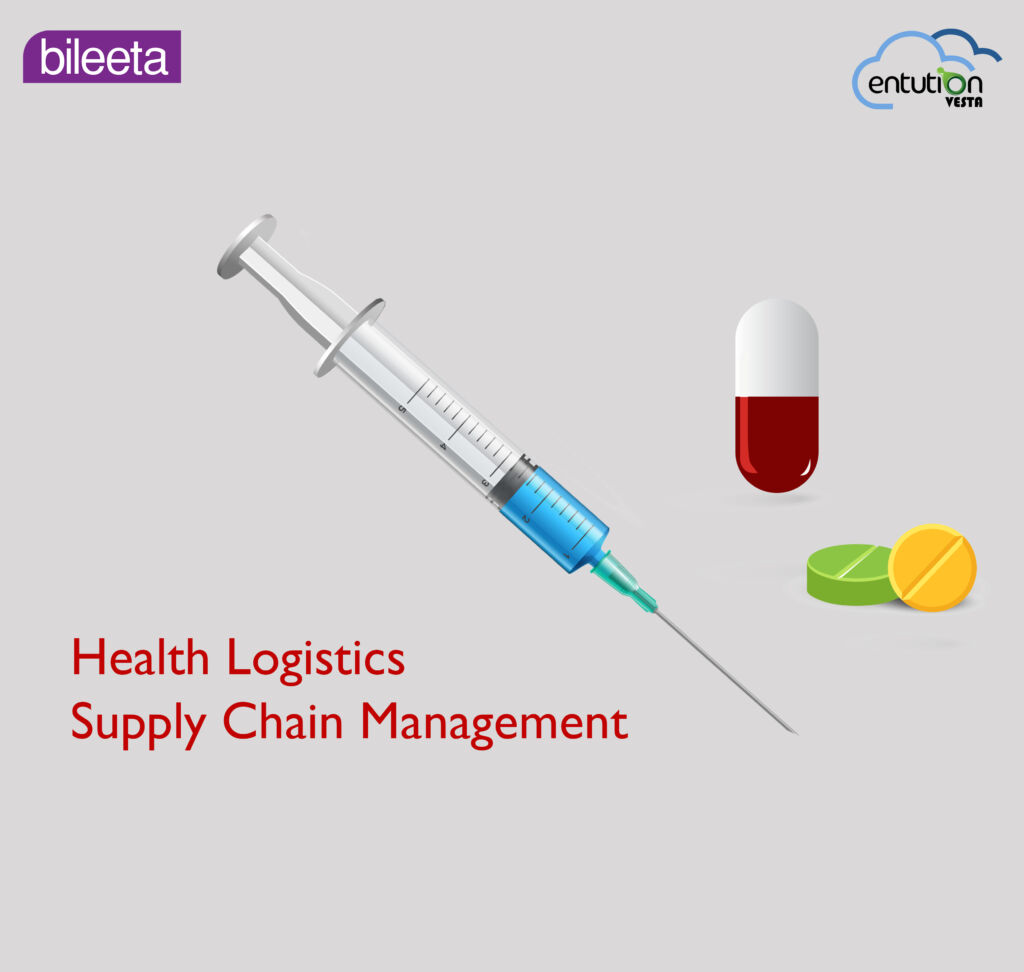 BILEETA cross yet another key milestone in the global software arena, by being rated as the only fully qualified Logistics Management Information System (eLMIS) in the world for health supply chains. The ranking was done by THE GLOBAL FUND who mobilizes and invests more than US$4 billion a year to support programs run by experts in more than 100 countries, teamed up with UNDP, USAID and Bill and Melinda Gates Foundation. Seven solutions were mostly or fully qualified out of twenty applicants, and BILEETA Entution VESTA is rated as the only fully qualified solution.
The release of the report, by The Global Fund and GAVI is very timely with the COVID-19 pandemic hitting the world unexpectedly, and the use of this solution could help curtail this pandemic situation, by ensuring the flow of vital medical commodities such as the required Vaccines, Face-masks, etc., to where they are most needed in the country.
BILEETA, a Sri Lankan software company, who designed and developed Entution VESTA, ground up, is proud to be recognized as a dominant and a leading software solution provider, in the global health sector, yet again come to the international limelight.