Consultancy
We offer consultancy services to our clients in analyzing their current business system and system requirements for improved efficiency. In our evaluation, we consider current work processes, other 3rd party software available, current technical capability, and know-how. Bileeta consultants will identify areas that need to be automated.
Our consultants have vast experience across varied industry verticals and will work with our clients in finding the best-suited solution for their organization.
They will offer advice and consider alternatives in each area, throughout the evaluation. The consultation will provide a Requirements Specification on which the total organisational requirements for the adoption of ERP would be included.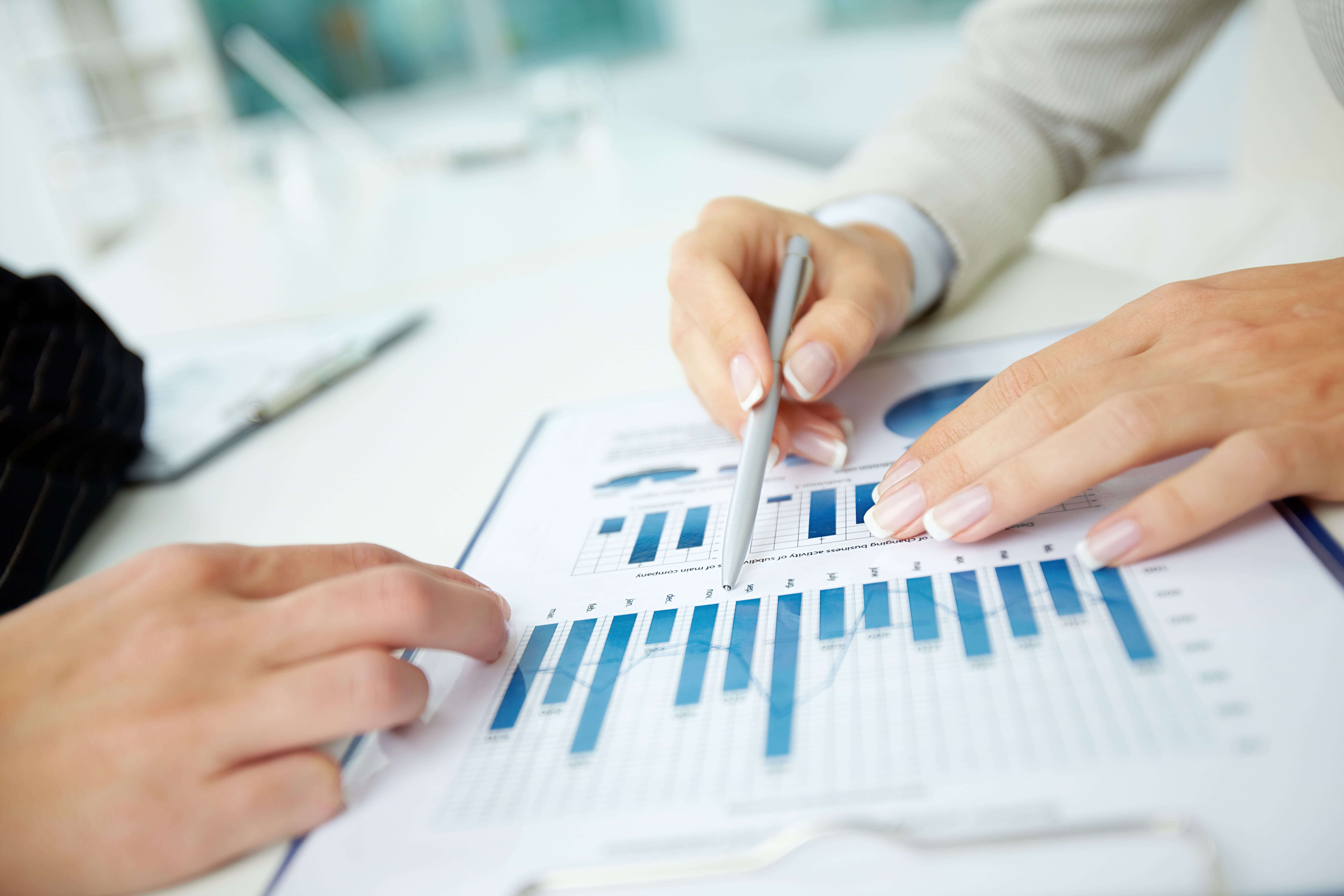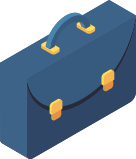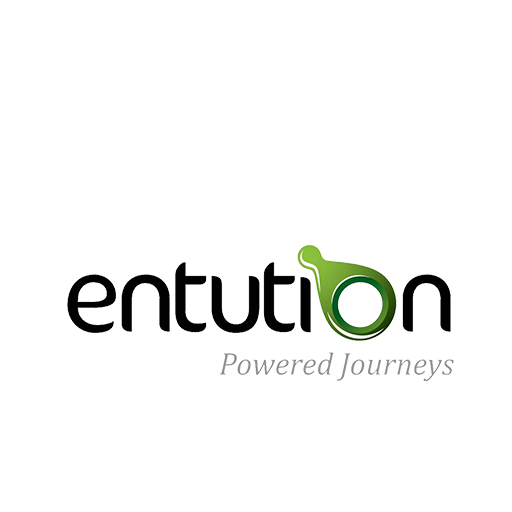 Give your business a competitive advantage with Entution