An effective sales team is a critical cog in the wheel of an organization's engine. However, in addition to an effective sales force, research show that there is a direct relation between pipeline management and revenue growth.
What does an effective sales process mean? According to the Harvard Business Review, it basically means following a set of clearly defined steps and milestones that is understood among your sales team.
In a survey of B2B companies, managers were asked to rate their organization's yearly change in revenue from a scale of 1 to 7 where 1 is a decrease in revenue and 7 is an increase in revenue. In addition to this, managers were also asked to rate their company's sales pipeline management. It was identified that companies with ineffective sales pipeline management have a growth rate of 4.6 whereas companies with effective pipeline management have a growth rate of 5.3 which is a 15% increase.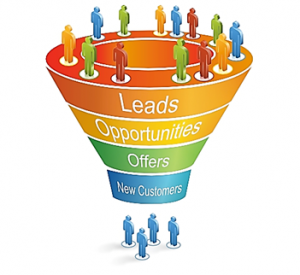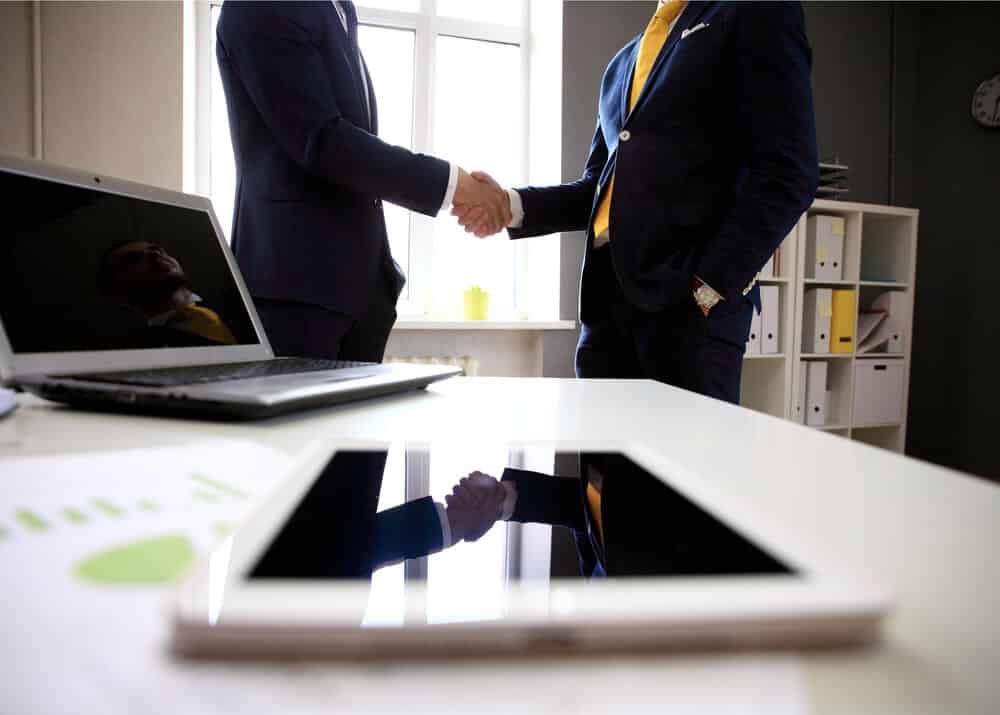 The Harvard Business Review has identified the following three specific pipeline practices used by all-star sales forces:
Clearly define the sales process
Spend at least three hours a month on pipeline management
Train sales managers on pipeline management
Read this article from the Harvard Business Review for more insights on sales pipeline management.
Entution CRM provides the organization with an effective platform via which they can centrally the entire sales and marketing operations thereby saving time and money by gaining insight into each and every action taken when handling customer inquiries.
Moreover, sales managers will be able to monitor their teams with Entution Dashboards which presents the data in a graphical that is easy to comprehend and enhances the decision making process within an organization.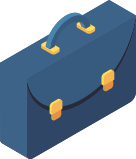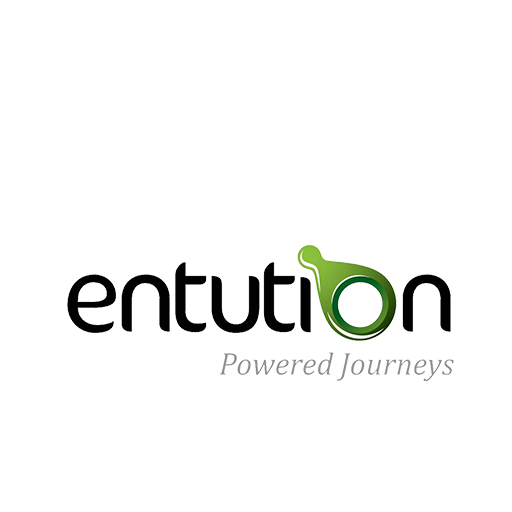 Give your business a competitive advantage with Entution