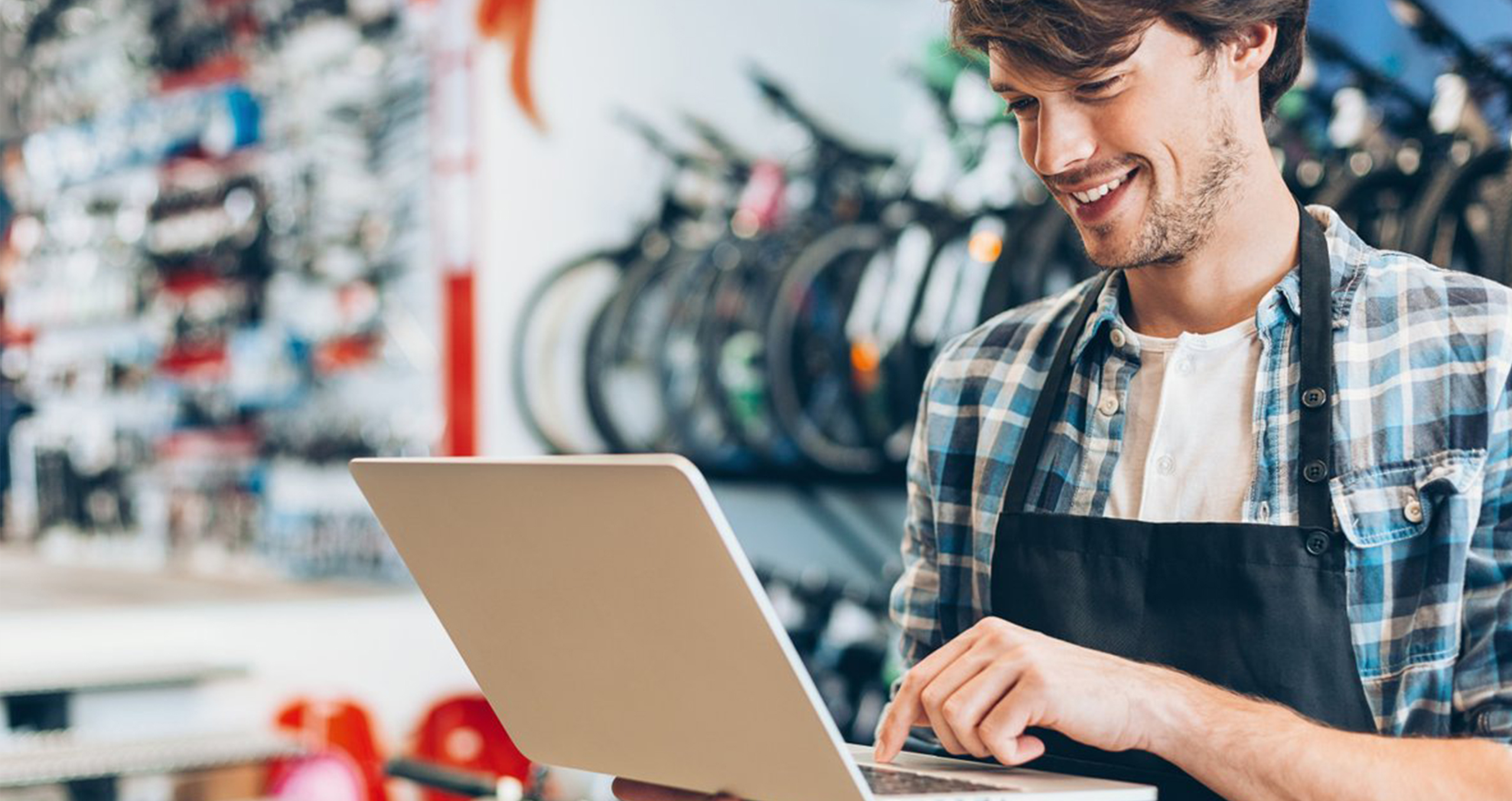 Entution ERP Solution for Small Businesses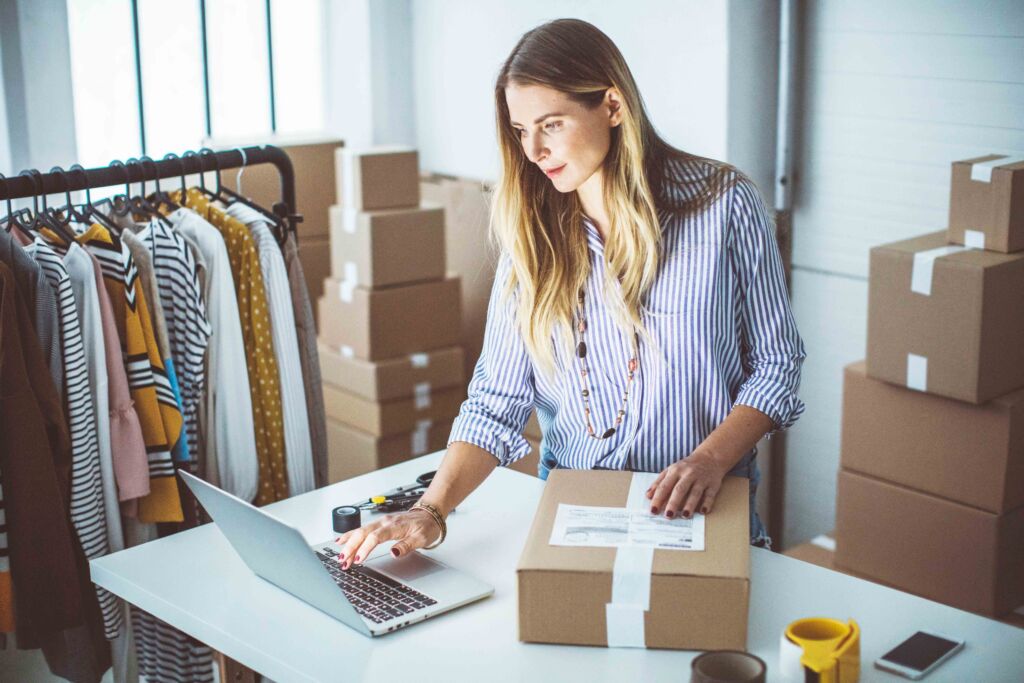 Entution SME ERP instrumentally helps small and medium businesses to effectively adapt to the technology to empower their digital transformation journey. It effectively unfolds many new meanings and expands dimensions of the business by optimizing the business processes, providing easy visibility of all operations with intelligent information. Entution SME ERP is a flexible and easily adaptable solution that seamlessly provides solutions for SMEs to overcome the above challenges. Through the expertise we gained by serving a series of SMEs in various industry domains via our SME ERP, we understand the heartbeat of the SMEs and their critical challenges. We provide technical expertise and guidance to SMEs and work as a catalyst to uplift the growth potentials to explore new horizons. Entution SME ERP comes with four Core / Base modules which are essential for SMEs to start their digital transformation journey; Sales & Invoicing, Purchasing, Inventory Management and Accounting and Finance combining intelligent business reporting layer with an array of informative decision driven dashboards with over 100+ KPIs. Apart from the above core modules Entution offers industry specific modules extensions that can be applied on top of the core modules; Customer Relationship Management (CRM), Fixed Assets Management, Simple Manufacturing and Projects & Service Management.
How Entution ERP Helps SMEs to Embrace Greater Growth Potential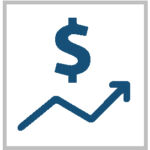 Entution SME ERP seamlessly helps you to better plan your resources, reduce operational costs, eliminate wastages, improved inventory costs and increase process excellence.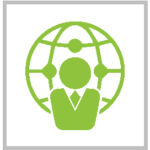 Small and Businesses can eliminate roadblocks to their growth by embracing globally accepted business processing practices introduced by Entution ERP.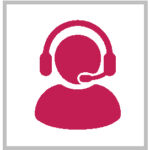 Entution ERP offers better customer service by providing better access to customer information that prevents revenue leakages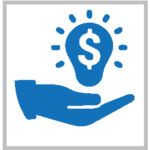 Better Financial operations lead to well-disciplined financial management practices with adequate controls.
Improved cash flows of the business operations.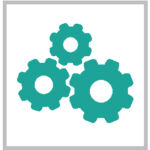 It supports improving communication across departments and optimizing business processes, enabling easy visibility of all operations.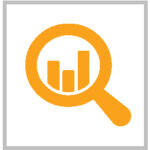 Outdated legacy systems generate inaccurate information and unnecessary data islands where businesses find making well informed decisions challenging. Entution ERP is a powerful data hub that allows companies to collect, store, and Analyze data seamlessly across all operations.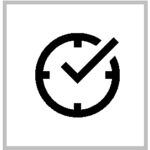 Entution ERP supports small and medium businesses to adapt to new 'Data Driven' operations with enhanced business reporting and real-time information.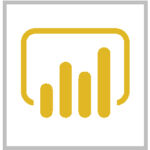 Entution ERP makes you intelligent in making informed decisions by providing access to state-of-the-art smart KPIs and Business Intelligent reporting facilities.
Bileeta Entution at a Glance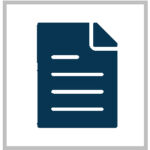 The Entution Purchasing module covers end-to-end aspects of any Purchasing operation, whether Imports or local Purchasing channels. You will be able to manage your suppliers, keep track of supplier credit control, record Purchase Orders, Invoices & payments to suppliers, and keep track of the returns process.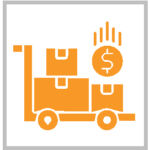 The Entution Inventory management module will assist by planning your inventory to ensure over-purchase is avoided and required purchases are tracked on time. This module will also provide real-time visibility to all the inventory at every location & warehouse & transparency in inventory movement, inventory costing & expiry management.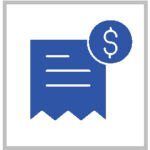 Entution Sales Module empowers your sales team to initiate a Sale Order & progress until delivery & invoice completion, simultaneously managing credit control functionalities, pricing variants, discounting scenarios & order fulfilment. These processes bring absolute visibility & control to your entire sales operation, empowering you to implement market strategies dynamically.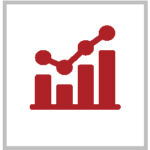 Entution integrates all processes in your company into the centralized Accounting & Finance Module, which is the core of those business processes, while focusing on the future, with tools that emphasize budgeting, forecasting and planning. Simultaneously Entution will also manage financial elements such as your general ledger, accounts payable, accounts receivable, cash & tax management, ultimately generating the automated Financial Statements. You will have real-time access to essential core business & financial data for strategic decision making as well as regulatory compliance adherence.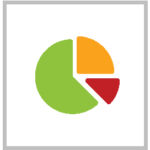 Entution enables your management team to easily monitor the overall organizational performance through its comprehensive, real-time Business Analytics platform. That analyses strategic & operational business data & provides a customized representation of critical information that reflects your organization's current status and forecasted insight through intelligence information, which will enhance the decision-making process.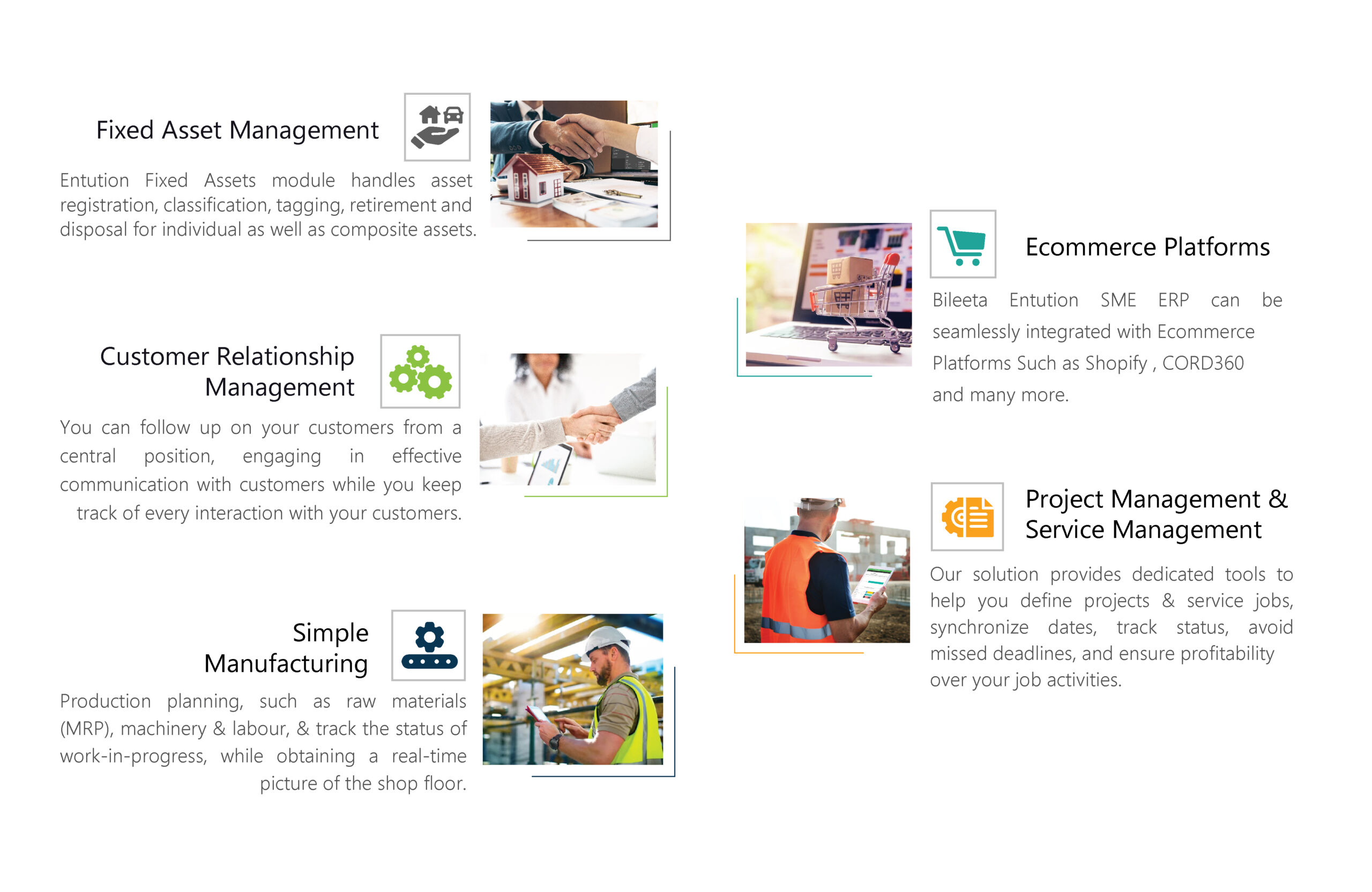 Bileeta Entution Core Modules & Core Capabilities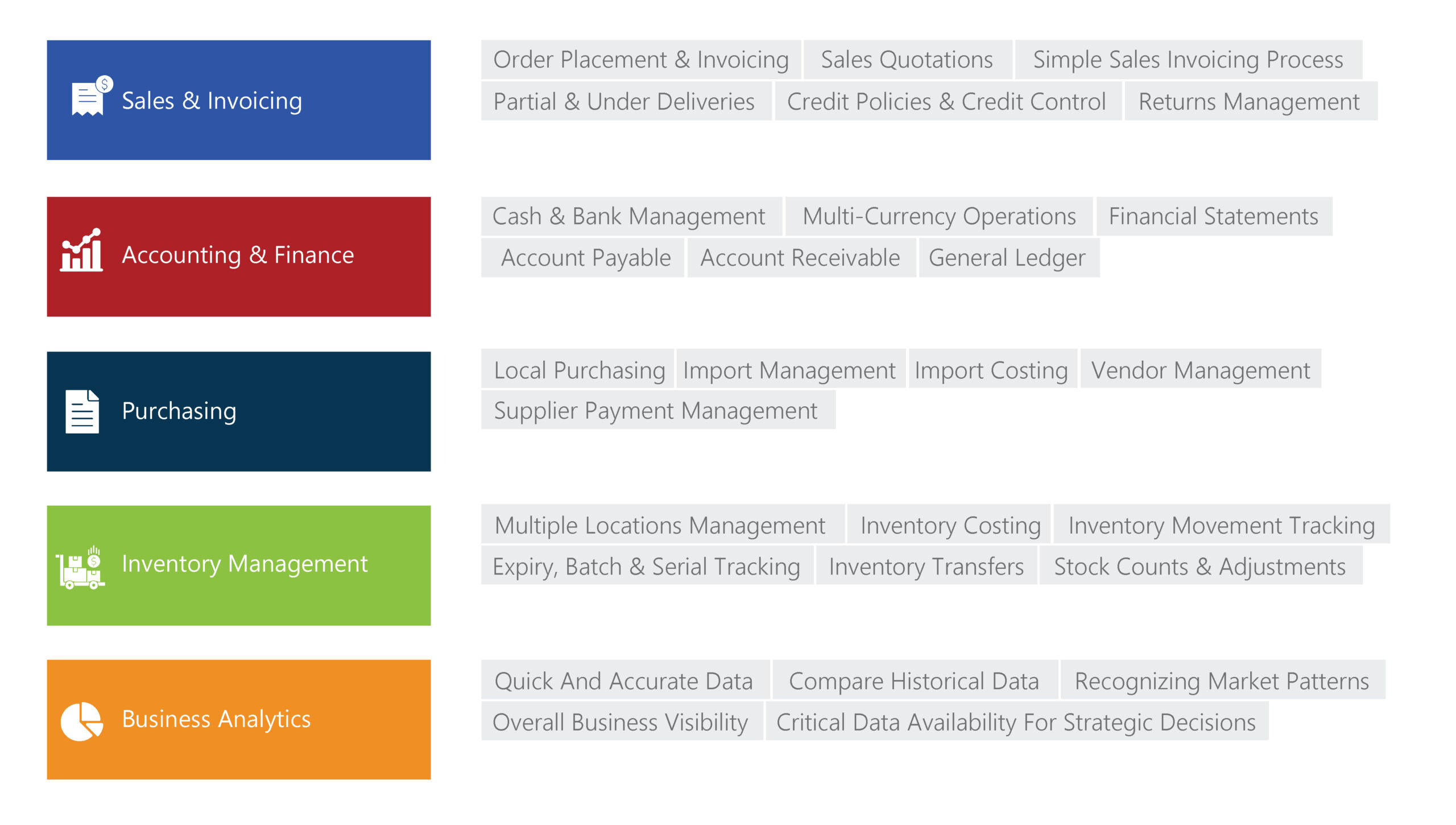 Register for a Product Demo of ERP for for Small Businesses Below!