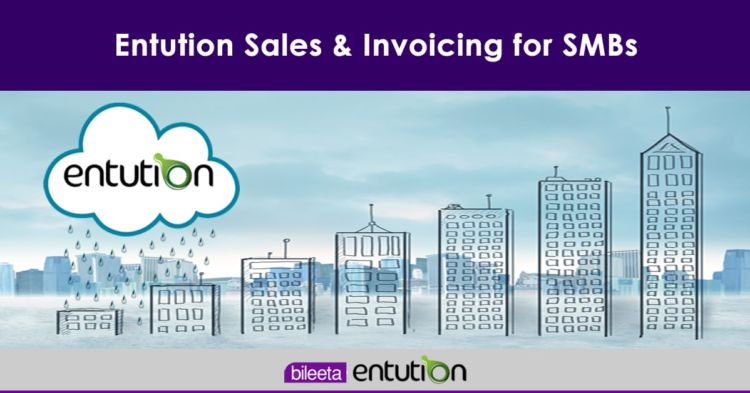 Thousands of small and medium businesses (SMBs) in Sri Lanka carry out their sales manually. Countless hours are wasted by entering, sorting and retrieving information on sales, making it impossible for businesses to obtain accurate management information or sales performance details that will help you make decisions to stay ahead of your competitors.
How amazing would it be if you could automate all these tedious tasks and save up time and effort to focus on growing your business?
With Entution, you can simplify your sales process & expand your customer base with in-depth information and real-time updates.
The success of a business depends on the efficient management of the sales process. Entution empowers SMBs to handle their sales & invoicing functions from the point of creating sales orders, generating sales invoices and issuing receipts to customers. This provides complete control and visibility to enhance the sales operation.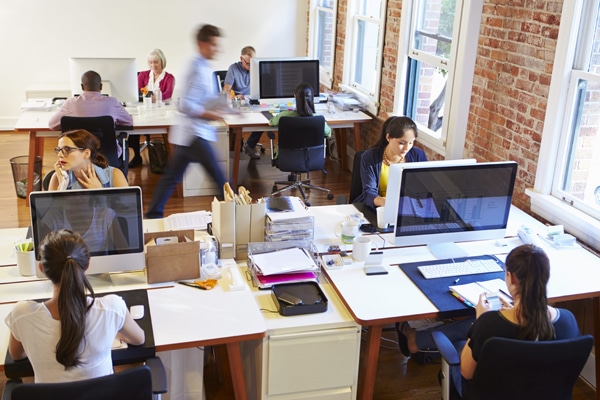 Here are some benefits of using Entution Sales & Invoicing
Saves your valuable time
Most companies still use manual invoicing to record their day to day business activities. Filling out forms take time, which keeps the customer in a queue. With time this will start to give a negative impact on your customer satisfaction. Furthermore, searching for an invoice or generating daily, monthly, quarterly or yearly reports will consume enormous amount of time.
Entution Sales & Invoicing enables you to record your customer data in an instant, thereby it not only saves your time but also gives you the ease of searching for previous invoices and generating  reports which will help you make better decisions.
Get a clear view of customer credit statuses
Keeping track of your customer credit status is crucial for any business. Specially when your customer base grow strong, tuning around ledgers to generate reports will give you a headache.
Monitor outstanding payments from debtors at the click of a button
Business often deliver their goods to trusted customers with only obtaining a part payment. Following up on their balance payments is very important. But most business owners and managers struggle to monitor outstanding payments of their debtors.
With Entution Sales & Invoicing, it will take only a matter of seconds to enter the data into the system. Generating reports is simple as A, B, C.
How can Entution help you make better decisions about your business?
Entution uses business information to identify sales patterns and trends which will help you make better informed decisions to address market changes as and when they occur. By analyzing the data entered into the system you will be able to create detailed and summarized reports to guide your decisions. Also you could create charts to compare sales revenue over time. This will allow you to better understand market trends and act accordingly.
Summarized Sales Order Reports
Get a quick, real-time update of the progress of pending sales orders and a glimpse of completed orders.
 Summarized Sales Invoice Reports
Provides an overview of the sales invoices and transactions.
Summarized Debtor Reports
Provides a quick overview of payments due from debtors at a glance.
Detailed Sales Order Reports
Obtain an in-depth analysis of your pending/completed sales orders to provide a better understanding of buyer behavior and market trends.
Detailed Sales Invoice Reports
Track your purchases, quantities and discounts provided whilst getting information on the credit period and other terms of transactions.
Detailed Inbound Payments Reports
Monitor sales revenue, refunds, cost of sales and a host of other transactions to plan better for a competitive advantage.