We all know that sales are quite important as it brings value and growth to your business. So how do we help you to capture sales and convert your leads into actual sales?
Business growth of our clients is what we value the most. The strength of Entution business solutions lies in a simplified approach to technology, inspired by our customers and how they work with processes and operational needs is built into every solution.
Well we have our very own innovative concept called the Journeys, which has been the successor for many businesses. Let learn more about the concept called Journeys and how it can assist your business to grow and increase profits;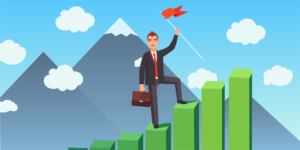 Entution Journeys Concept for Sales
Sales JOURNEYs empowers your sales team to initiate a sale from inquiry management to the completion of a sale. These JOURNEYs range from simple to complex, covering activities from pre-sales to post-sales functions. Moreover, Entution provides a comprehensive sales commission module that enables your organization to set complex as well as flexible commission structures to the sales teams.
Our Sales and Distribution provides a complete sales management solution for a broad range of industries. It is a part of the logistics module that support your customers, starting from quotations, sales order and all the way towards billing the customer. It is tightly integrated with the MM and PP functional modules. It allows companies to input their customer sales price, check for open orders and forecast etc.
Entution allows you to manage and take control over these functionalities;
• Customer Relationship Management
• Sales Contract Management
• Commission Management
• Point of Sales Sales & Marketing Sales Forecasting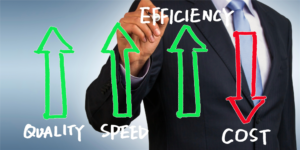 What's Unique about Entution and what's in it for you?
• Track all your sales whenever you want
• Turn your leads into actual sales
• Turn your potential customers into actual customers
• Easy to begin
• No infrastructure costs
• User friendly dashboard making your and your employees life easy and effective