How

better visibility into Operations

improves the bottom line

of a Company
Single-handedly managing a business is so much easier when all the particulars are a given. You can waste no time 'digging' down to figure out the specifics because everything you need to know will be pretty straightforward. This is one of the reasons why today ERPs are a definite must-have for all businesses big or small! Let us have a look at how having better visibility over your overall organizational functions helps improve the businesses bottom line!
On conversing with a wide range of manufacturers and distributors, a common theme that has been re-appearing over again is the desire that organizations have for improved visibility and transparency of information, since one of their major challenges that they face is managing the complexity of their operations.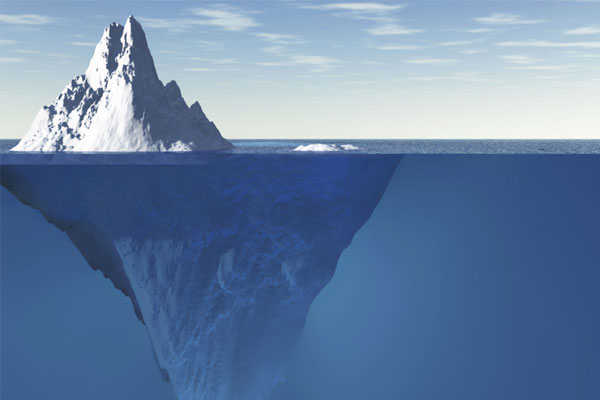 Regardless of their sector – food processors, industrial equipment, metal fabricators, distributors or others– the teams are hungry for real-time visibility into their entire operation to clearly see bottlenecks, adjust and improve productivity.
With access to more timely and accurate information, manufacturers are able to take the much needed action to improve business processes.
In addition, data visibility and transparency helps drive quality, minimize late shipments, reduce inventory errors, and improve customer satisfaction and much more.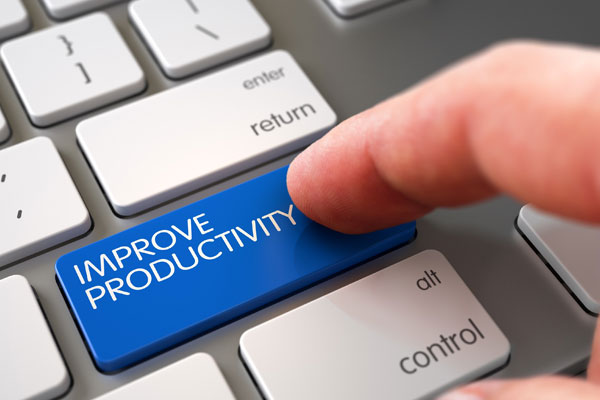 ERP systems today are intelligent. They possess the capability to capture, store, and trend a range of information such as quality, production, shipping, financial, supply chain activity and other data.
However, despite this even today, surprisingly, many organizations use a variety of manual methods, standalone spreadsheets and other patchwork systems to track data, and are therefore in a poor position to react to change, optimize business processes such as production planning, or to improve relationships with customers and supply chain partners.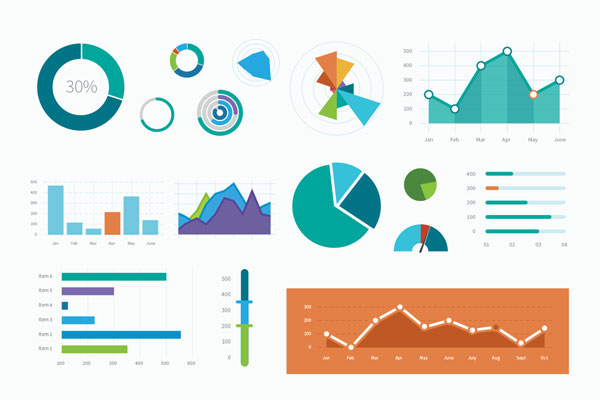 This is where "data visualization" comes into play – making key data actionable by visually aggregating numerous data points into displays that use colors, gauges, graphs, and other visual representations to display trends, averages, unusual results, compliance with goals or expectations, and other "actionable" information for managers and executives.
As it was mentioned earlier businesses are changing ever so rapidly, faster than a blink of the eye. In such a backdrop, it is important that organizations give into these changes and become dynamic and adaptable to situations which will ensure the sustainability of the business. Falling behind on either of these aspects could mean that the glory days of a business are coming to an end.
Even when applying today's cloud ERP capabilities, the global synchronization of production elements, including WIP or finished goods scheduling elements always pose business challenges. Consequently, multi-facility ERP platforms must be particularly effective at the production, inventory, and distribution levels; otherwise finished goods deliveries to the point of sale can experience significant downside impacts.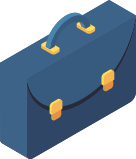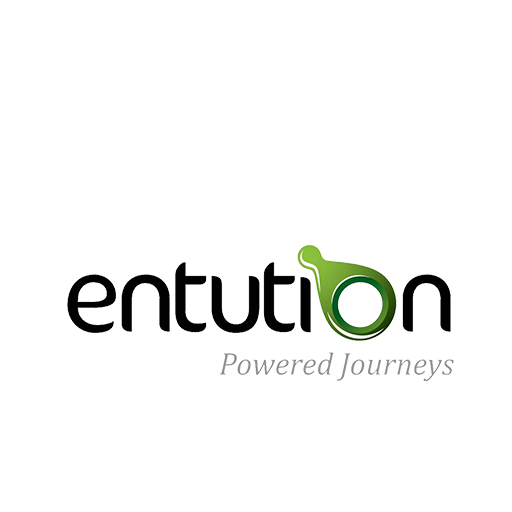 Give your business a competitive advantage with Entution