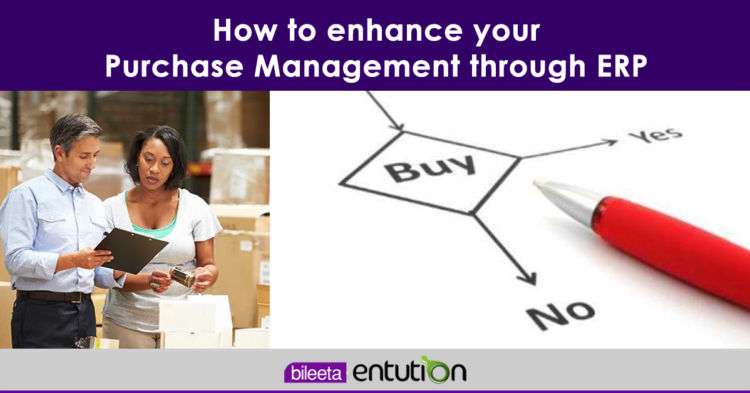 There are many benefits that you can get by using an ERP solution for your organization. Yet it's easy to get lost in all the features that they offer, where you wouldn't realize how powerful an ERP can be to your company's purchase management.
It is true that an ERP can improve business connectivity as a whole. It also provides a significant boost when it comes to purchase order creation and tracking. With an ERP, supplier management can be enhanced by taking a lot of the ins and outs of procurement off of your plate. This will free up more time which you can use to focus on other areas of your business.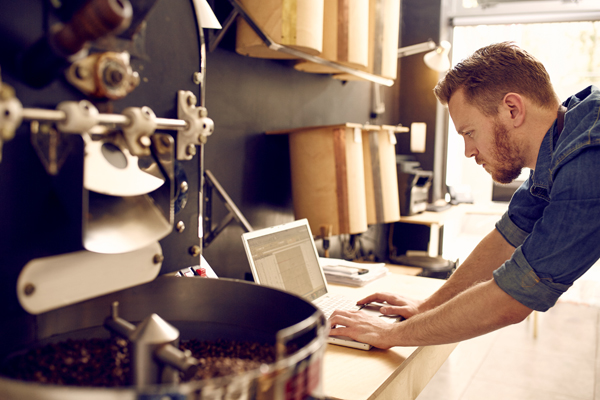 Let's look into the matter a little bit deeper so you could understand what an ERP solution can do for your purchase management chain.
How Entution assists purchase management
Think about all the hours and effort that you put into purchasing, creating tracking numbers, filing orders, checking inventory, making a purchase history, coordinating with suppliers, and so on. Purchasing management modules can handle tasks such as purchase order writing and supplier performance tracking, among other processes.
With Purchase Management, you can reduce inventory levels, improve on-time deliveries, enhance your cash flow, and increase your profit levels. It's a far better solution than leaving delivery tracking and supplier management to employees.
Here are few important features that you can use through Entution cloud based ERP solution and it's procurement journeys.
Purchase Orders:
Every ordering system needs a request to deliver something within a time constraint. ERP purchase orders can include specific lines that refer to specific items, and they can allow for multiple delivery days to be specified.
Purchase Invoice:
Once a purchase order is been made, a purchase invoices is useful to track customer payments. As the purchase invoice is been made at the time of the release of goods, a change of quantity can be easily managed through the system.
Cost Estimation:
You can create cost estimations through the system so that you know how much you are spending on your supplies.
Customer Demand:
The analytical tools which are within the ERP solution can give insight to the customer demand for each product you sell. This will give you the ability to purchase fast moving items in advance. Also you could identify the patters of buyers through detailed reports and charts.
With Entution it will take only a matter of seconds to enter the data into the system.
Generating reports is simple as A, B, C.
How can Entution help you make better decisions about your business?
Entution uses business information to identify sales patterns and trends which will help you make better informed decisions to address market changes as and when they occur. By analyzing the data entered into the system you will be able to create detailed and summarized reports to guide your decisions. Also you could create charts to compare sales revenue over time. This will allow you to better understand market trends and act accordingly.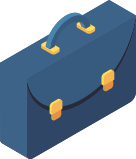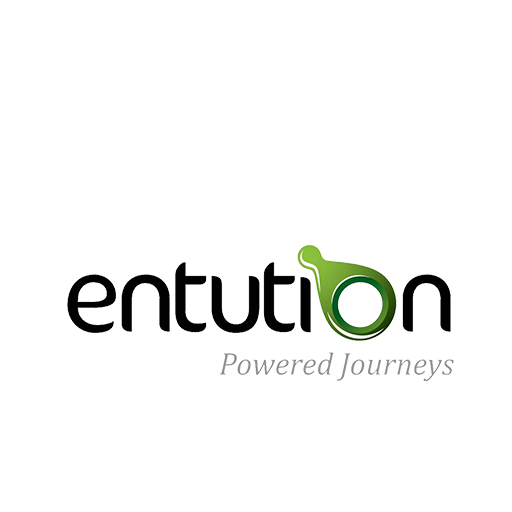 Give your business a competitive advantage with Entution