Managing finance can be stressful but reducing that stress, identifying the difference between your set goals and current status of your business financial activities will keep your business on track and moving forward. Entution which has transformed many businesses over the years are specialized in many forms, namely; Finance, Sales, Customer relationship management and Inventory along with warehousing. But Entution finance help businesses to grow with efficiency.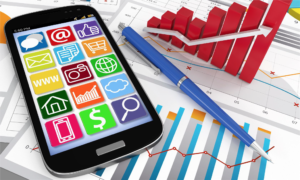 According to researches done we came across many issues related to finance, which are; not been able to track their income and expenses, having standardize financial statements and many more. These issues could be there in your business as well, which is why the world preference Entution to handle their financial activities and its process. Any business will not work out if you haven't got the cash flows right. It is important your business identifies your income and expenses clearly with ease and it should be monitored continually to regain efficiency. There are many areas which you could be omitted but important due to lack of visibility and awareness. Which why you and your business needs Entution, a product with complete uniqueness and the full potential to digitally transform any business in its radar.
Take Full Control Over your Finances
We all know cash flow is the heart of your business which manages all organizational funds in and out. Entution will assist you not only to manage your cash flow but also to take full authority over it by giving you the daily updates, excellent visibility, cost minimization and fast documentations. Hence Entution's finance helps businesses not only to digitally transform but to increase productivity which eventually turns into profitability.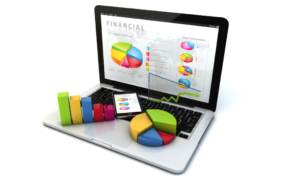 What you will get from Entution Finance
Entution caters to the largest companies in Sri Lanka, at the same time it is capable of catering to the SME's transforming their finance division digitally and relish the amount of time and energy saved of you and your employees.  Entution don't expect you to be an accounting expert, which is why Entution helps you to keep everything in a user friendly format and well organized in one place. And, if you have an accountant, share your books for seamless collaboration.
With Entution you can do comprehensive audits which will enhance business's efficiency. Managing finances is no longer a stressful job, in fact it has become simpler with Entution. All you have to do is register to Entution today and start growing your business. There are many ways where you could make your life easier and this is one, make smart choices to get smarter results.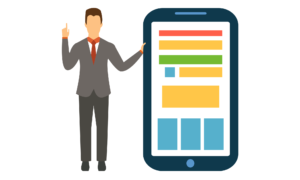 Why Entution Finance?
Entution finance will let you make your payments and collections easily. No hassle in tracking your cash flow which will save your time and energy, make your life easier as an accountant or as an entrepreneur when tracking and viewing financial statements of your company. Entution gives you a 360 degree view of your finances will give you a clear picture of your cash flow and how the future will look like. Also as an entrepreneur you can check all liquid cash inflows and outflows. The brilliance of Entution cannot be expressed in words but with experience you will know.