On Premise ERP solutions from Bileeta
Bileeta is a leading provider of Enterprise Resource Planning (ERP) solutions to corporations across highly competitive industries both within and outside Sri Lanka. Its flagship product, Bileeta ERP v6.0, is an on premise solution which has been developed over 10 years with extensive research and development to closely meet the business needs.
Bileeta ERP v6.0 offers a full spectrum of features to handle all components of accounting from Accounts Receivable, Accounts Payable, and Inventory Control to a fully integrated General Ledger. Bileeta is readily geared to meet the financial management needs of organizations comprising of multiple companies. The system also takes into account that these companies may be situated in multiple locations around the world, and that each company may contain multiple departments. The multi-currency handling capability enables an organization to manage international customers, transactions and multiple bank accounts efficiently.
The most powerful aspect of Bileeta is its ability to adapt itself to suit the way your organization works. Bileeta is able to immediately integrate itself with your organization's current workflow, while providing powerful controls to improve your financial management model from within.
Bileeta is a comprehensive financial and resource management system that brings flexibility and power to efficiently manage all financial aspects of your organization.
After the launch in June 2010, product gained much recognition last year including winning the National Best Quality Software award under the category of E-logistics and Supply Chain Management which was held October 2011. The product was also nominated to represent Sri Lanka in APICTA and also selected by ICTA to demonstrate Sri Lankan ICT skills in CeBIT Australia.
The on-premise business solution from Bileeta enables organizations to run their business operations in an efficient manner while ensuring improved customer satisfaction and a continuous profitable and sustainable growth. With the use of an advanced decision support system of Bileeta ERP v6.0, the management will always be aware of the organization's financial position and resource utilization, ensuring that sound and strategic decisions are made to benefit the organization in the future.
Get in touch for more information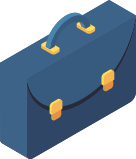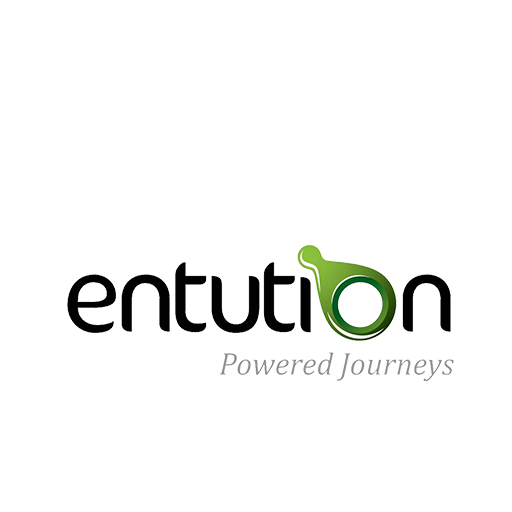 Give your business a competitive advantage with Entution