How successful Businesses take control of their Projects with Project Management ERP Software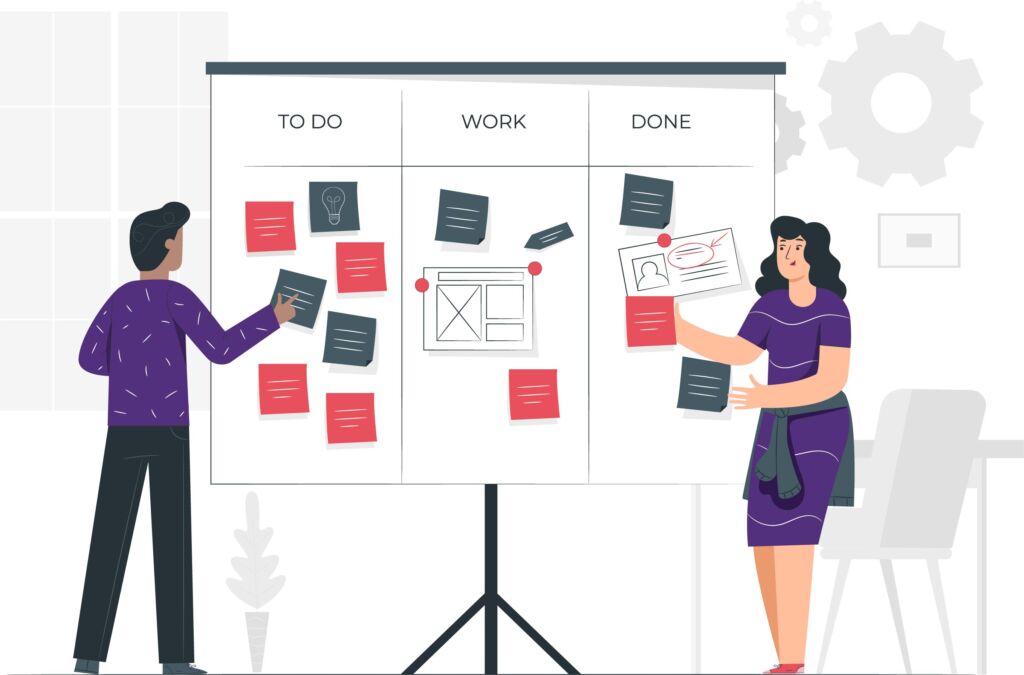 Organizations that accept and carry out projects or contracts face several challenges. This hampers the management capability in identifying the success rate of a project and thus has an impact on future projects without a project management ERP softwares.
Projects & Services refers to organizations that are involved in planning, organizing, and controlling resources and procedures to achieve specific goals and deliver value to the customer.
That said certain areas brings in challenges when it comes to managing projects and services, However, a Project management system with ERP capabilities provides streamlined operations for organizations dealing with projects and services
Challenges:
1. Inaccurate monitoring and control of projects
This is a major challenge where progress levels of undertaken projects are not monitored effectively. The lack of control and insufficient follow-ups results in further delays to the project giving rise to other problems. These factors usually end in deviating from the actual project plan.
2. Ineffective planning for future projects
Proper planning is crucial before going ahead with a project. However, an effective and realistic plan cannot be made due to the unavailability of historical data. As a result of this, the project is more likely to be a failure.
3. Using isolated systems for accounting purposes
Most organizations use separate systems for performing accounting functions like account payable and receivable. This creates a hassle and consumes more time since the information has to be fed again into the system.
How does Entution Project Management ERP Software help to overcome the pain areas for Projects and Services?
---
Managing contracts and sub-contracts
Entution can help manage contracts as well as subcontracts through its feature to estimate the cost and activity elements. The actuals can then be entered and Entution can help map the estimated amount to the actual amount, thereby making it easy to monitor the variance up to cost and activity levels accurately and keeping the project in line.
Minimize future project failures
Entution facilitates the planning of future projects by identifying the reason behind a project's failure and storing the information to help plan the future projects.
Integration with finance functionalities
Entution projects and services are integrated with the accounts payable and receivable functionalities thus facilitating the maintenance of sub-contract details thereby helping to manage all contracts.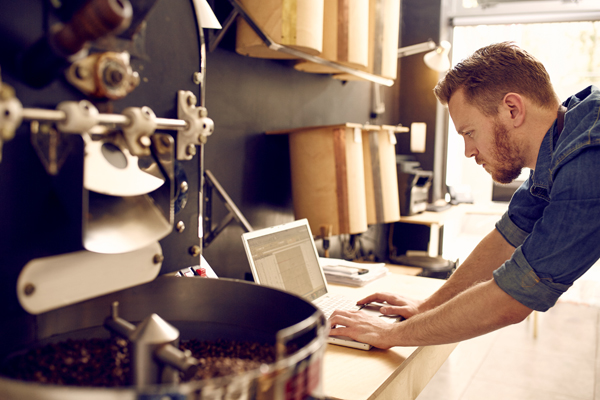 Bileeta Entution empowers the project management team to control, track and manage projects by streamlining all operations and charge the customer based on accurate costing. This provides better flexibility and power to the organization and ensures better profitability. Learn more on Entution's project management module  functionalities