s a result of our innovative ERP solutions, customers the world over have experienced benefits such as reduced costs, greater profitability, improved process and service standards and increased customer and employee satisfaction.
ERP software from Bileeta enables organizations to deploy best business practices and generate insightful and analytical financial reports that highlight process inefficiencies and support operational and strategic decision-making.
Bileeta is an award winning Enterprise Resource Planning solutions (ERP) provider to corporations around the world. We use state-of-the-art technology that empowers organizations to reduce operating costs, secure and increase revenue and drive profitable growth.
Over 10 years of business study has gone in to the development and deployment of our ERP solutions which has in turn given us the knowledge and expertise to innovate and keep our ERP solutions adaptable, easy to use and in touch with the ever changing business world.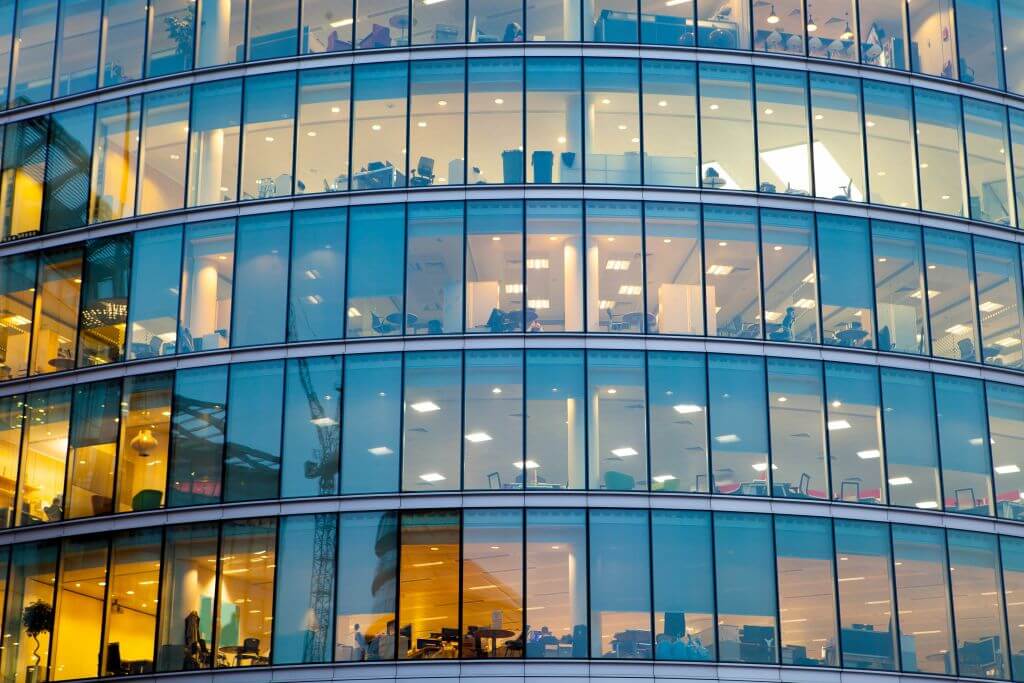 Winner : IPM People's Leader Awards People Leader in IT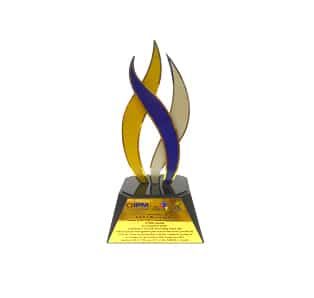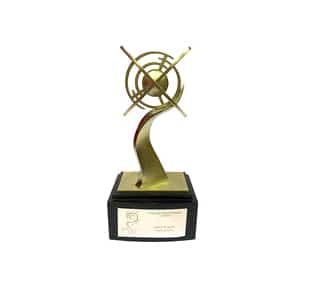 Winner : Asia Pacific Entrepreneurship Awards Emerging Entrepreneur Award
Winner : 17th NBQSA Awards ICT Entrepreneur of the year award 2014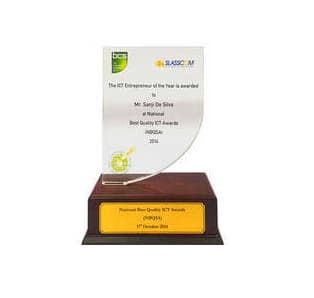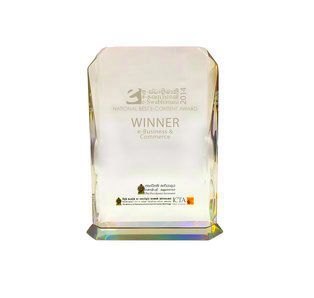 Winner : E-Swabhimani award in the E-Business and Commerce category 2014
Overall Winner 16th NBQSA - Gold Award | Winner 16th NBQSA - E-logistics and SCM Category 2014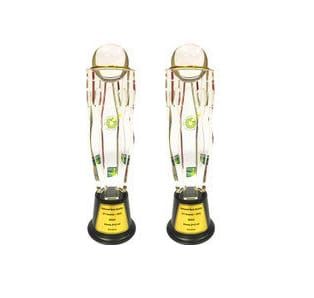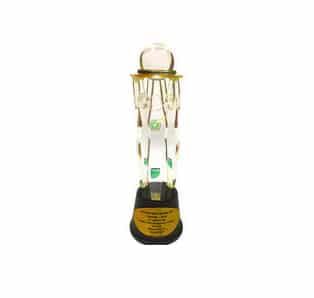 12th NBQSA - E-logistics and SCM Category Silver Award