Sanji De Silva – Founder/ CEO of Bileeta is a hands-on technopreneur with extensive technical expertise and has been involved with the architecture of Bileeta's products since its inception. He has a BSc equivalent in Computer Science from Mercy University – Iowa – USA, an Associate in Business Administration from Kirkwood College – Iowa – USA and a Higher Diploma in Computer System Design from NIBM Sri Lanka.
Sanji has over 25 years of experience in technology solution design and development with extensive program management experience. He started his career in the United States where he has worked with highly reputed organizations in the country. Sanji also co-founded Duo Software (Pvt) Ltd and was its Chief Technical Officer.
Sanji has a reputation as an innovator and encourages this, both within his organization, and across the eco system in which he operates. In 2014 Sanji was recognized as the "ICT Entrepreneur of the Year" by the British Computer Society and SLASSCOMM as well as the "Emerging Entrepreneur of the Year" by the Asia Pacific Entrepreneurship awards in the same year.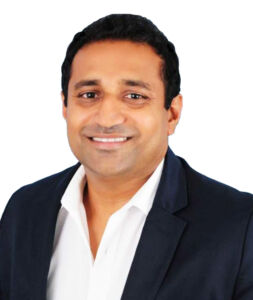 Sankka Weerasinghe – is the Cofounder, CTO and Chief Architect of Bileeta Pvt Ltd. Sanka is the architectural force behind Bileeta's Enterprise Services. Sanka started his career in Software Engineering and has extensive knowledge in the software development life cycle.
Sanka has over 14 years plus experience in developing and deploying Enterprise Scale solutions for various industry verticals in many countries.
He was awarded the Peoples Leader Award (IT) by the Institute of Personnel Management (IPM) Sri Lanka in partnership with the Computer Society of Sri Lanka, at the National HR Conference in 2015.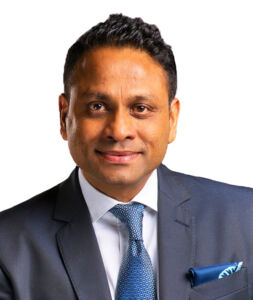 Aelian Gunawardene –  is the founder of JAT Holdings (Pvt) Ltd and member of the Board of Bileeta Pvt Ltd.
Aelian has been the focal asset of the JAT, pioneering new innovations and steering JAT towards unchartered terrain, while increasing market share and helping build unequivocal brand equity. He has led JAT towards being recognized as the only private company in Sri Lanka that has been awarded a Moody's ICRA rating of "A+ Stable" for four consecutive years.
He is one of Sri Lanka's most respected corporate leaders, bringing more than 25 years of leadership experience and strategic expertise to the Board.
He was confirmed and awarded the honour as Sri Lanka's Entrepreneur of the Year 2017.
Aelian was also recognized among LMD's "Top 23 Business people of the Year" for 2017, and has been on the LMD's A List in 2018, 2019 and 2020 a list that features the leaders of the business world in Sri Lanka.
About Bileeta
We are an Award -Winning Technology Company that takes pride in developing innovative Enterprise Solutions to help the communities.
We are experts in Delivering cutting edge ERP Solutions, Electronic Logistics Management Information Solutions (eLMIS), Vaccine Logistics Management Information Solutions (VLMIS), Business Intelligence Solutions, Custom Made Software Developments and E-Commerce Solutions. All those solutions are represented under the Brand name 'Entution'.
We are always committed to ensure that our Solutions are Highly Stable, Scalable and Sustainable.
Bileeta enables companies to adopt smart technologies such as cloud computing, mobile apps, and business analytics based on big data for the company's business operations via our Enterprise solutions. Adaptation of such technologies by companies eliminate wastages, improve process and service standards, increase profits, and enhance stake holder satisfaction whilst business operation becomes smooth and scalable.
Our expertise and technologies have been recognized globally. The leading organizations such as USAID, GAVI, The Global Fund, Bill & Melinda Gates foundation have selected us as the preferred vendor for National Health Commodity Supply Chain Management solution for countries. Today, Bileeta is rated as the Most Compliant Solution in The World for this domain for our Solutions of 'Entution Vesta eLMIS & Entution Vesta VLMIS'. Furthermore, our flagship product Entution ERP has been recognized with many awards including The Best Software Product in Sri Lanka at National Best Quality Software Awards, NBQSA 2014.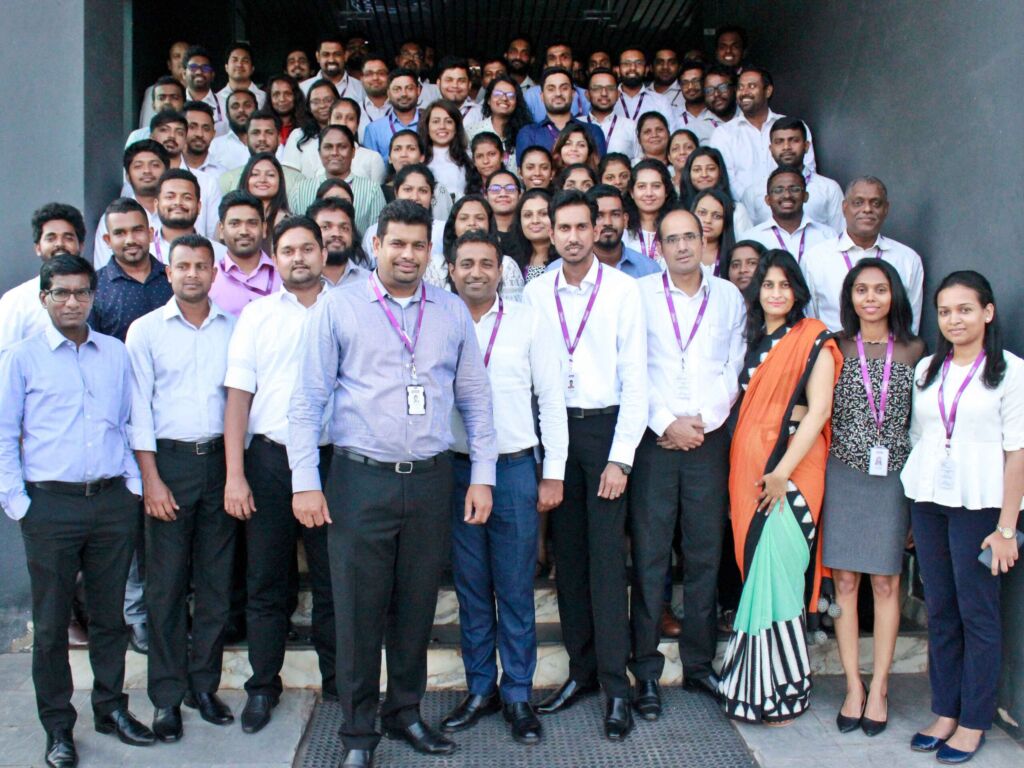 Purpose
To create cutting edge solutions to help Man-Kind
Mission
To be the greatest Provider of Value to our clients by delivering a comprehensive range of features and practical implementation to meet their business needs at the lowest total cost of ownership
Vision
To Become the ERP Vendor Of Choice for Global Enterprises
Team Bileeta
Our Adept Subject Matter Experts are highly Experienced and Proficient in the key industry domains that we support and come with a background of strong Financial Knowledge. We take great pride in having the best talent in the industry to ensure that we effectively fulfil our clients' requirements.
We are mainly driven through 04 Core Principles which are
Clarity, Competency, Creativity and Care which inspire us to deliver Human Centric innovative solutions for Communities.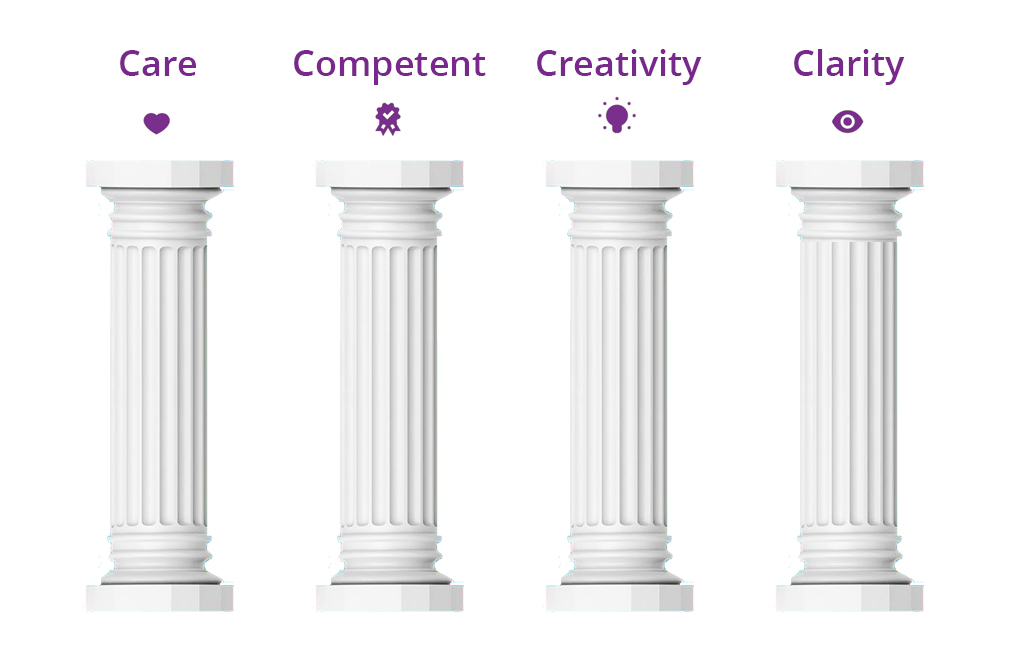 Our Awards