Why use a good

CRM Solution

for your

Real Estate Business
Let's see a raise of hands if you have you ever turned up at an official event not having a clue about a client's transaction history with your business or, in the worst case, so much as how he looks??
Let's be honest, I bet this has happened to you at least once during your career as a professional. Or maybe more than once. Or everyday! In which case, you have got yourself a serious problem.
One of the most challenging industries that are so volatile and evermore demanding is that of real-estate. So clearly, constantly following up on your customers and keeping them content will eventually come to your save when it comes to those year-end appraisals! The specialty of this industry is that most often than not, the sales are relationship-driven, which means that the more content your customers, the brighter your future gets too! It's a win-win for all!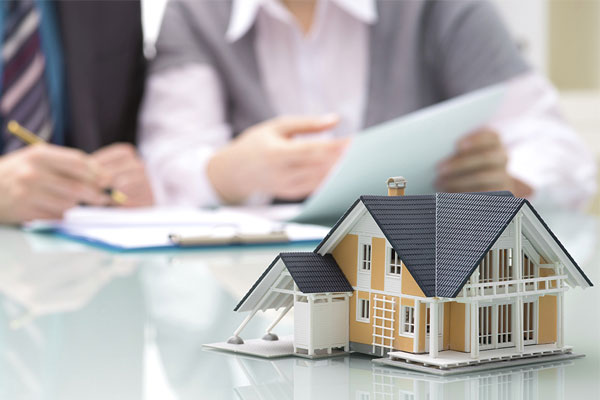 Let's first go over some key challenges that come to play in the real estate industry that would impede successful customer relationship management.
To begin with, organizations may have multiple sources for contact information such as individual e-mails, spreadsheets and etc. The degree of disparity is so high that it makes handling of data a cumbersome affair. The lack of a centralized repository of information not only makes gathering and sharing information impossible, in the worst of cases it leads to incorrect business information and even loss of opportunities.
The advent of the new millennium has brought along many challenges on its own to the industry what with its raging competition, more knowledgeable and demanding customers and the difficulty of retaining them; the disparity of the available information in itself isn't helping at all!
By moving away from the manual processes, organizations can achieve standardization, consistency and efficiency.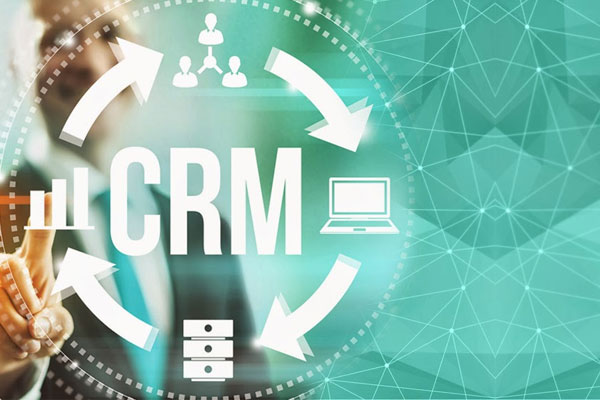 Secondly, real estate companies have the most complicated sales pipelines and sales forecasting processes ever. This means that it is imperative to have an up-to-date pipeline that is also easily accessible to users from a central source.
Let us now see how having well integrated and implemented CRM systems can help real estate companies overcome their challenges.
All in all, the system will make business processes more efficient. With the centralized repository of all the relevant data, users can access all the necessary information efficiently, making them more productive with extra time at hand to focus on other important prospects! Having a CRM would be further beneficial to the organization, if it has been extensively integrated across other departments throughout the rest of the company as well.
This permits transparency of data throughout the organization contacts, meaning that the most viable contact points can be identified with ease across all levels of the business and individuals. Another prominent benefit of a system is its ability to automate and centralize pipeline reporting, which can in turn help generate accurate revenue forecasts. The decision- makers would have a clearer vision of the deals that are reaching closure, and provide them with the final nudge that is needed for completion.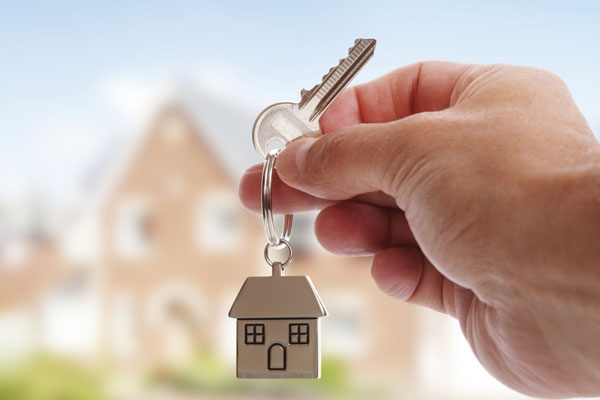 In summary, having CRM software in a business will help enable you to:
Streamline inquiry tracking from start to closure creating a sales funnel
Provide a real time view of sales funnel to top management with information on hot and cold leads.
Activity scheduler records activities that need to be completed in the sales process and throws up reminders as pop-ups.
Central customer database maintains a record of customer transactions, contact and personal information and communication history in a single window.
To add to this, the sustainability of the real estate business, as we explained earlier, is solely dependent on             strongly established client relationships. Having a CRM system helps businesses flourish focusing on a more client-focused business strategy, helping to build and reinforce strong, lifelong relationships with their customers.
As you can clearly see, the benefits of utilizing a CRM system in Real Estate organizations are apparent and, quite honestly, compelling. It can offer you a better understanding of your customer base, and more efficient, streamlined processes, which in turn will increase your revenues and asset values.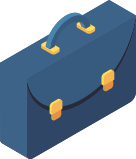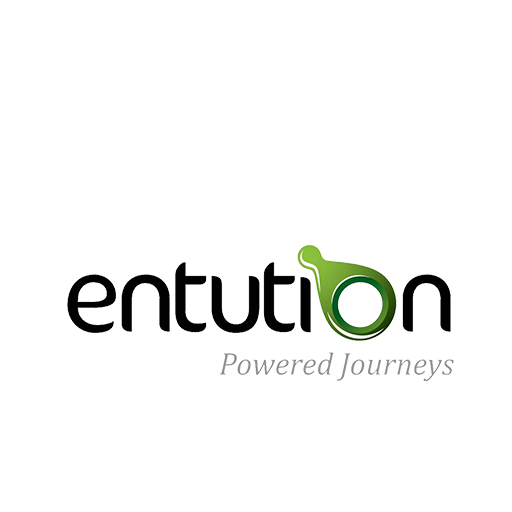 Give your business a competitive advantage with Entution