Post Implementation Support
An Enterprise Resource Planning system covers a vast area of programmed work and assists different types of operations, which may be spread across a large area or different locations. Managing such a system will at times require help from the system developers themselves.
If you are a Bileeta customer, when you require help with Bileeta ERP, we provide you with customer support via phone, email, and when required, our support team can visit your organization. We believe in strengthening relationships with you so that you can get the most out of Bileeta ERP, as and when you need it.
Our continuous maintenance and support assure our clients that they are in the best hands and have a technology partner. Bileeta ERP clients can leave aside their worries and concentrate on their work and profit margins, we are here to help if the need arises.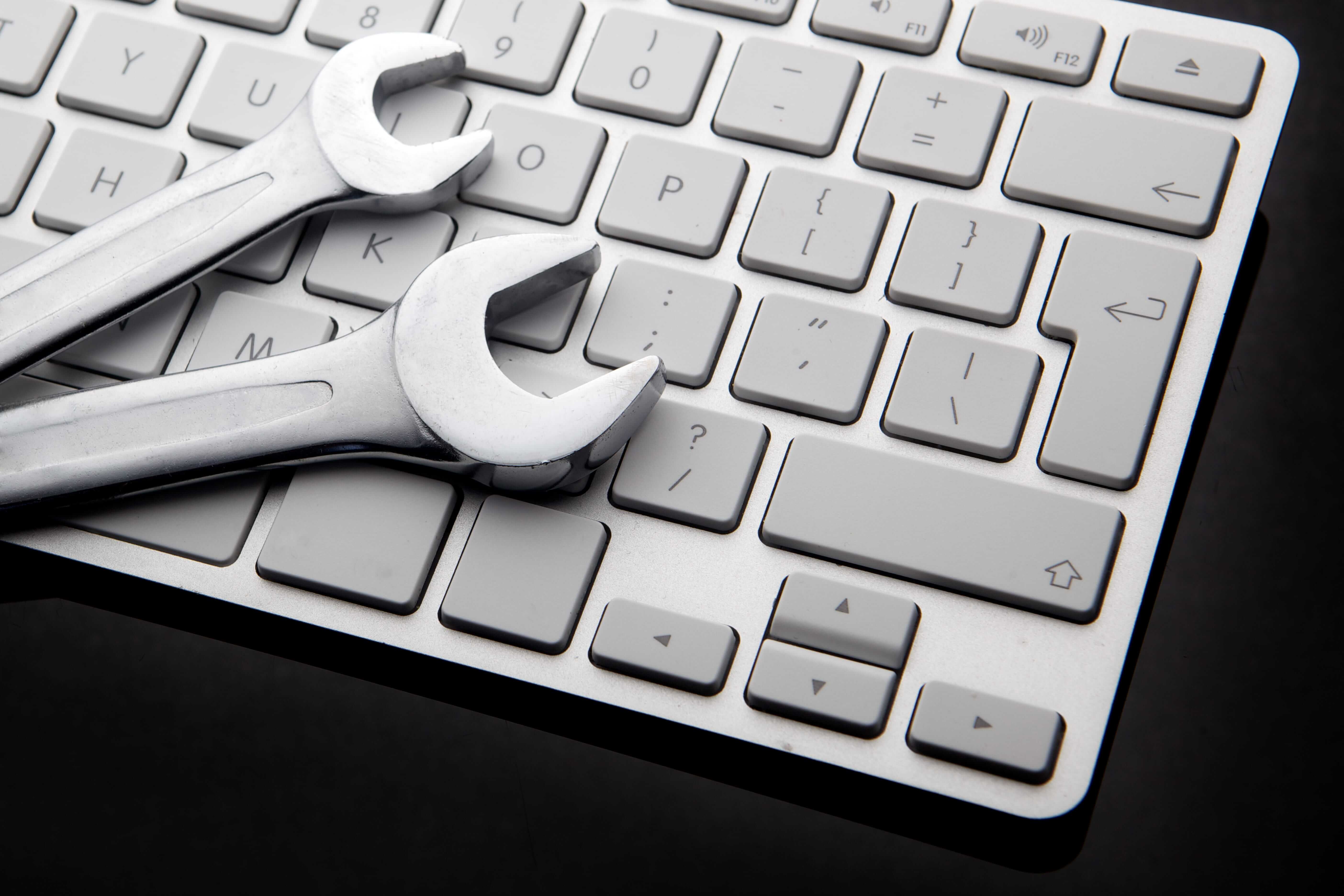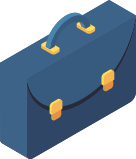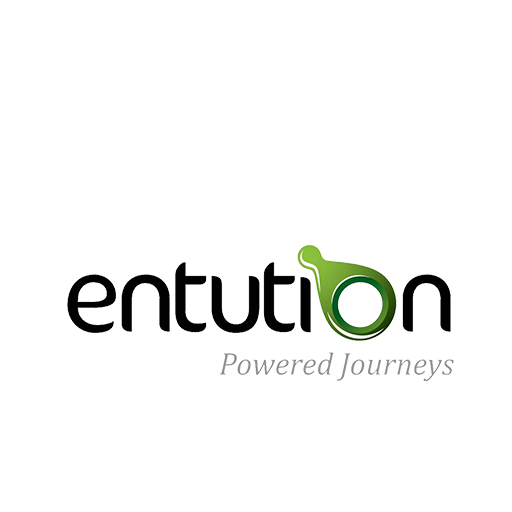 Give your business a competitive advantage with Entution