Training and Certificates
Bileeta provides custom-designed training programs on using Bileeta ERP for employees of its new and current clientele. The programs offering certifications upon completion, are composed of up-to-date content and are conducted using the best practices in tech product usage education.
Training is provided once Bileeta ERP is deployed within your organization and on a continuous basis as and when the need arises. We take our client's employees through the basic and advanced components with in-depth breakdown of areas which each group of users will interact with. We support your transition from your previous systems (if any) to Bileeta ERP.
The easy-to-follow programs offered by friendly trainers will ensure that the staff will learn to embrace Bileeta ERP in their daily work processes.
Bileeta ERP offers a selection of varied training programs suited for the following:
Managers and key personnel overlooking the processes
Employees who would work hands-on on different modules of the system
Technical training for IT managers and network engineers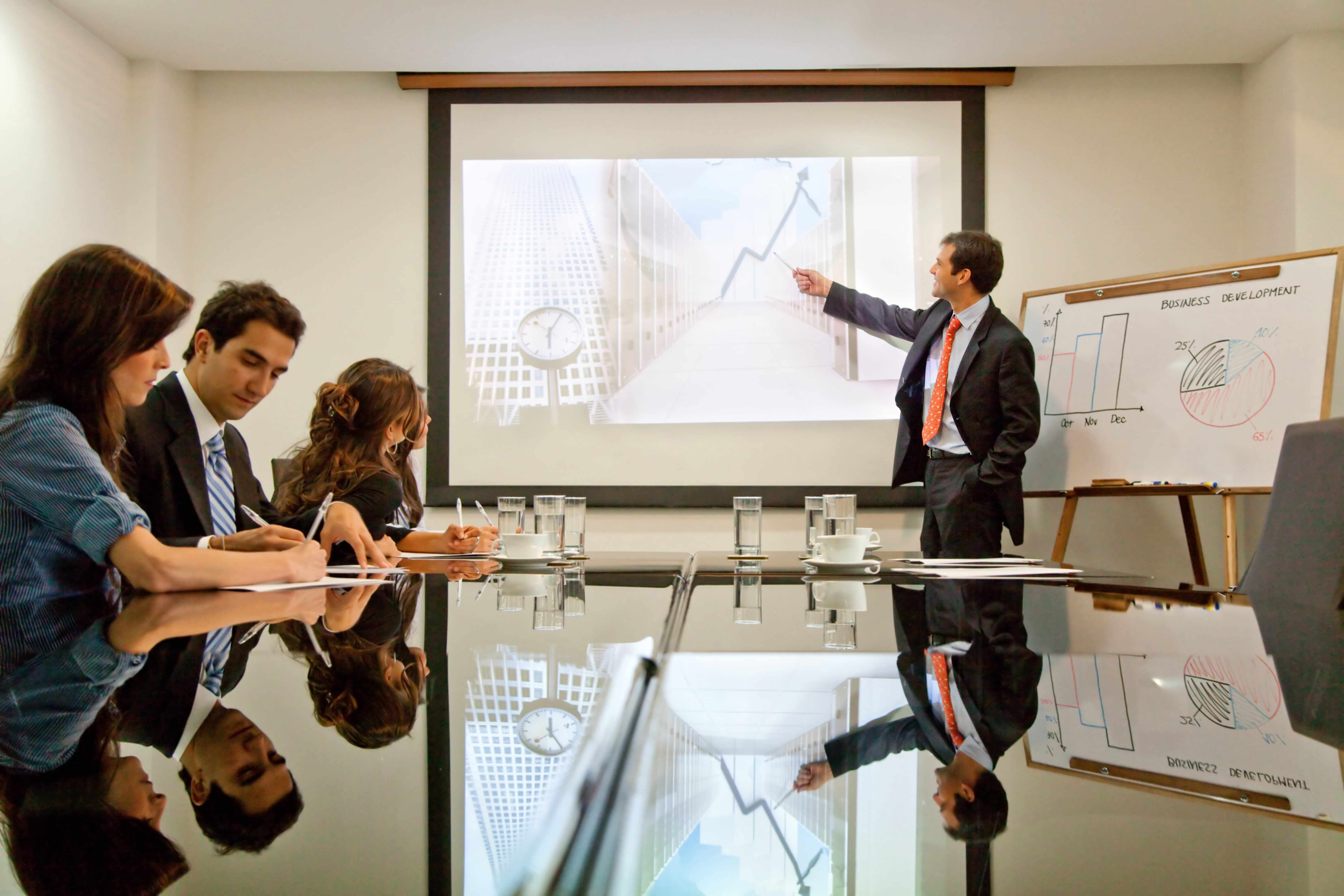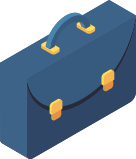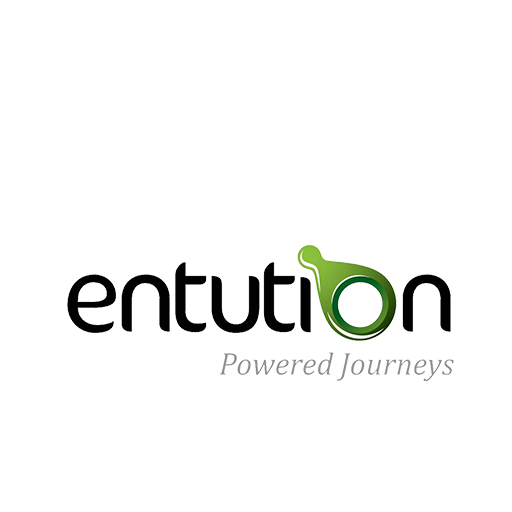 Give your business a competitive advantage with Entution