SCALE
Supply Chain Agro Logisitics Ecosystem (SCALE)
Manufacturing and inventory management
Bileeta in Brief
We are an award-winning Technology Company that takes pride in developing innovative Enterprise Solutions to empower various industry landscapes, committed to offering better experiences for the communities around us.
Collaborations with Organisations Helping Mankind

Few of our Esteemed Customers
We work closely with a wide range of clients from different sectors and regions across public sector, private sector and local and national governments.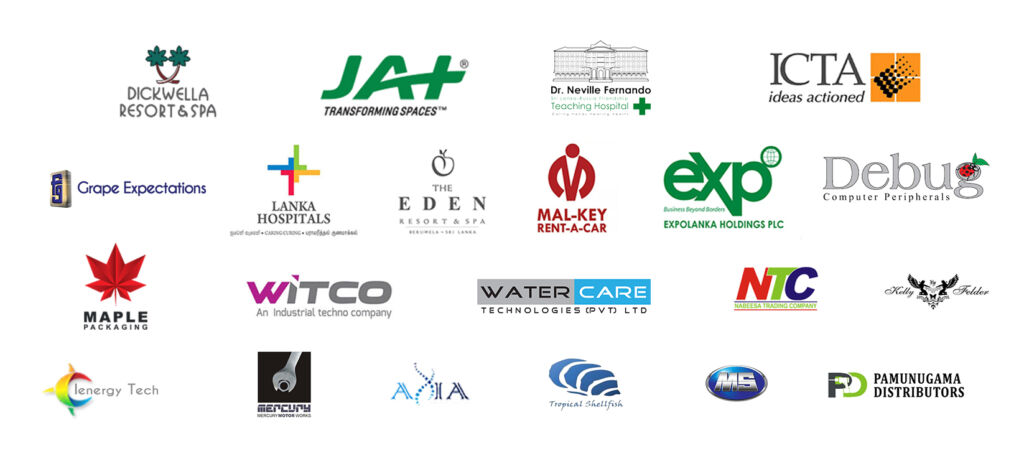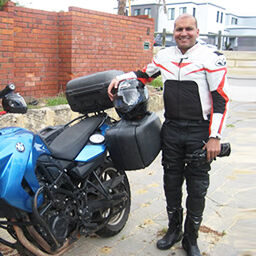 Thanks to Entution, Now i can run my Business on the move and reduce a lot of paperwork.
Ruan Dayananda
Managing Director, Mercury Motorworks (Pvt) Ltd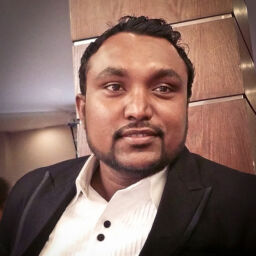 Entution ERP offers the convenience of working-from-home.
Ranmuthu De Silva
Group Manager – IT, Favourite Group
We're happy to have implemented Entution ERP during the lockdown period
Nalaka Wakkumbura
Managing Director, Wakkumbura Industrial Technology Company (Pvt) Ltd
Looking back, We are very Happy that we decided to go with Entution ERP from Bileeta
Ramesh Karunaratne
Director, Clenergy Tech
Partnerships & Memberships