CRM solutions
Monetize your market opportunities promptly with Entution CRM!
With Entution CRM be powered with a comprehensive 360⁰ overview of customers so your sales team can push through for quicker conversions.
Customer Relationship Management
Entution ERP CRM solution is a cloud-based customer relationship management solution.
The CRM module supports your company to increase customer satisfaction, Open up sales opportunities and build better relationships by letting you view a complete picture of all customer interactions, keeping track of your sales pipelines, Facilitate collaboration between teams and Connect with your prospects and customers anytime, anywhere due to its cloud ERP capabilities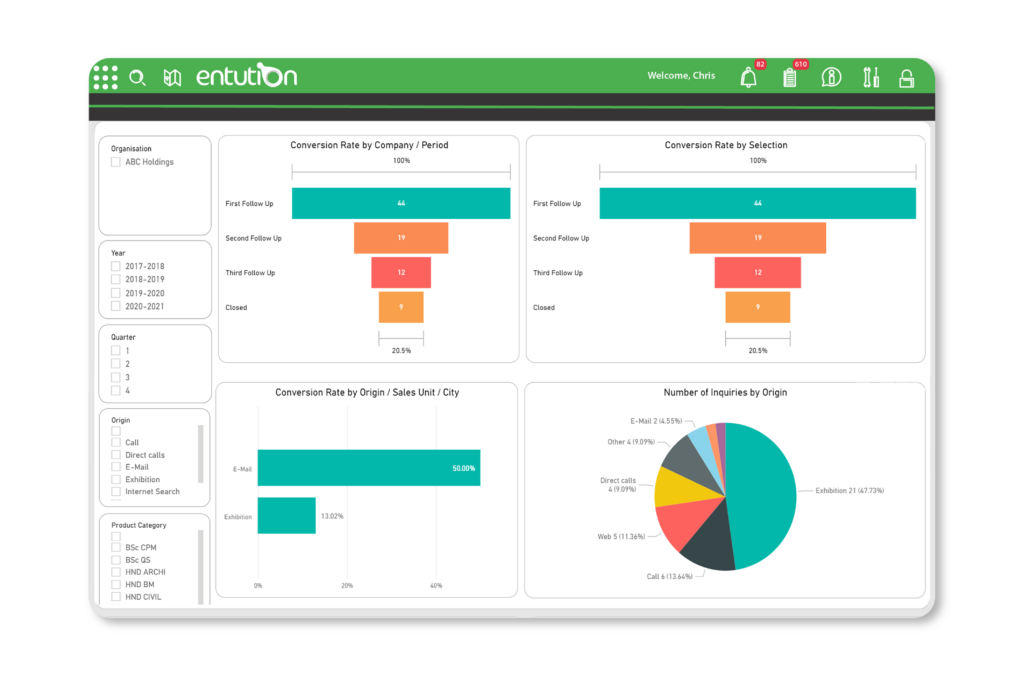 Features of Entution ERP CRM
Lead information can be captured easily through simplified lead capture forms by entering minimal lead details and saving it. Moreover, leads can be followed up by creating tasks or events when required.
Qualified leads can be converted to accounts wherein additional customer information can be captured.
New contacts can be created as and when required in order to manage the contacts associated to an account or lead.
Entution CRM enables the creation of campaigns and helps categorize them easily. Entution CRM also facilitates campaigns to be managed smoothly by displaying the campaign statistics.
Customized reports such as number of leads generated, number of open tasks etc. can be created thereby enhancing the decision making process within an organization.
Entution CRM enables the management of the organization to monitor their employees by organizing an presenting the information in a visual manner which is easy to examine.
Knowing the customers and what the market wants is essential for the sustainability of an organization. Entution CRM enables customer details to be captured and thus provides a 360 view of all customers thereby enabling the business to target the right customers and increase profitability.
Better Internal Communication
Entution CRM empowers the sales and marketing team to be notified of not only their own activities but also the tasks of the entire team. This improves the internal communication within an organization.
Customizable reports, comprehensive dashboards and enhanced KPIs gives a clear view of the overall sales operations at the organization thereby providing real time, comprehensive management information for better decision making.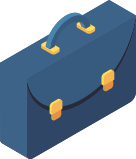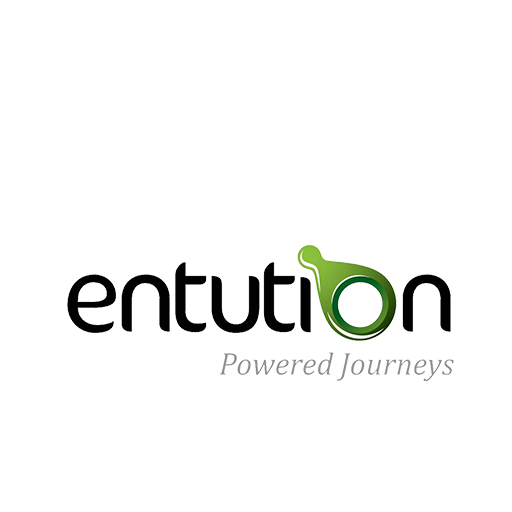 Give your business a competitive advantage with Entution